The Art of Drink's Festival (Studio Taide) 

Signage for a Drink's festival that took place in Amsterdam.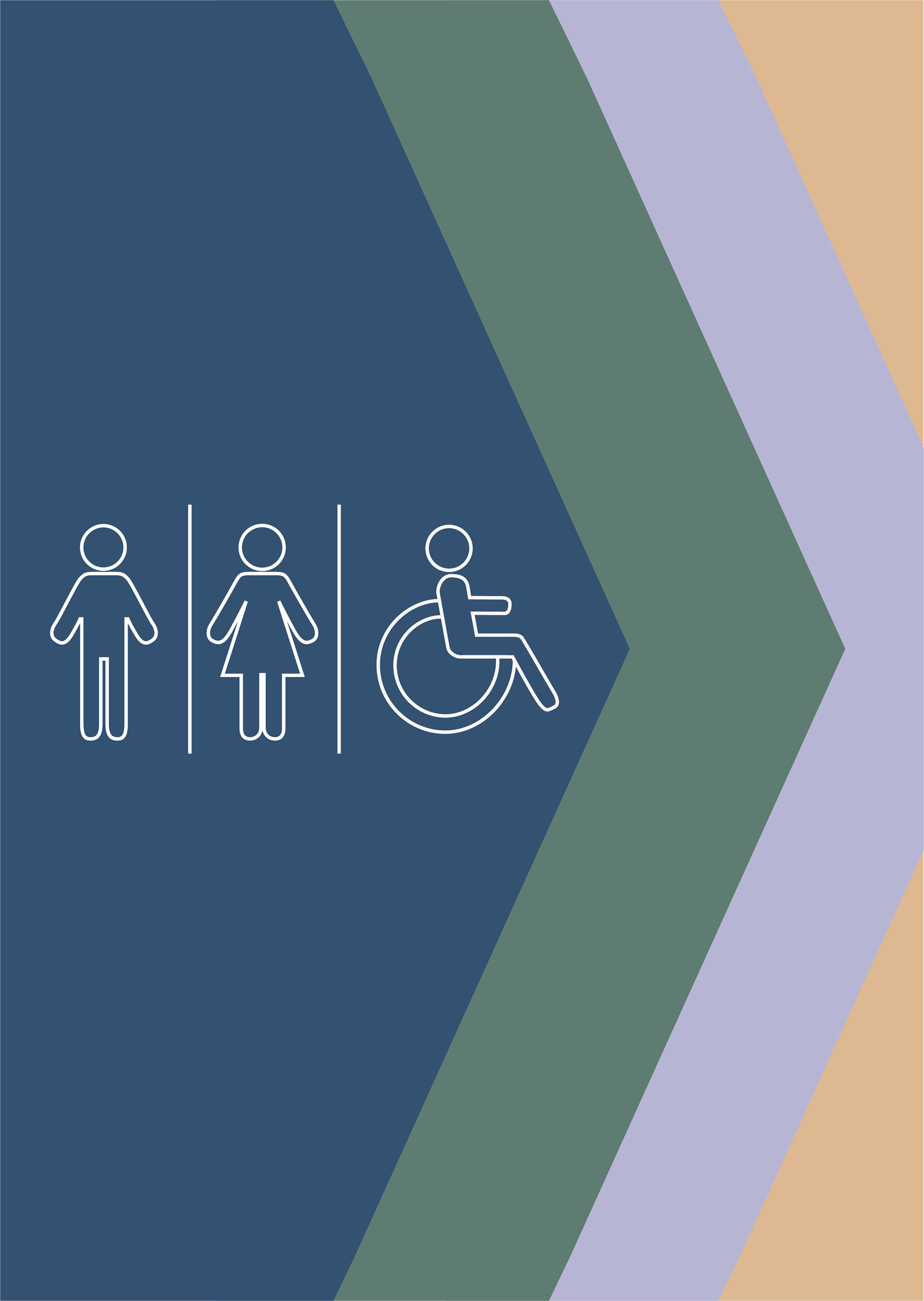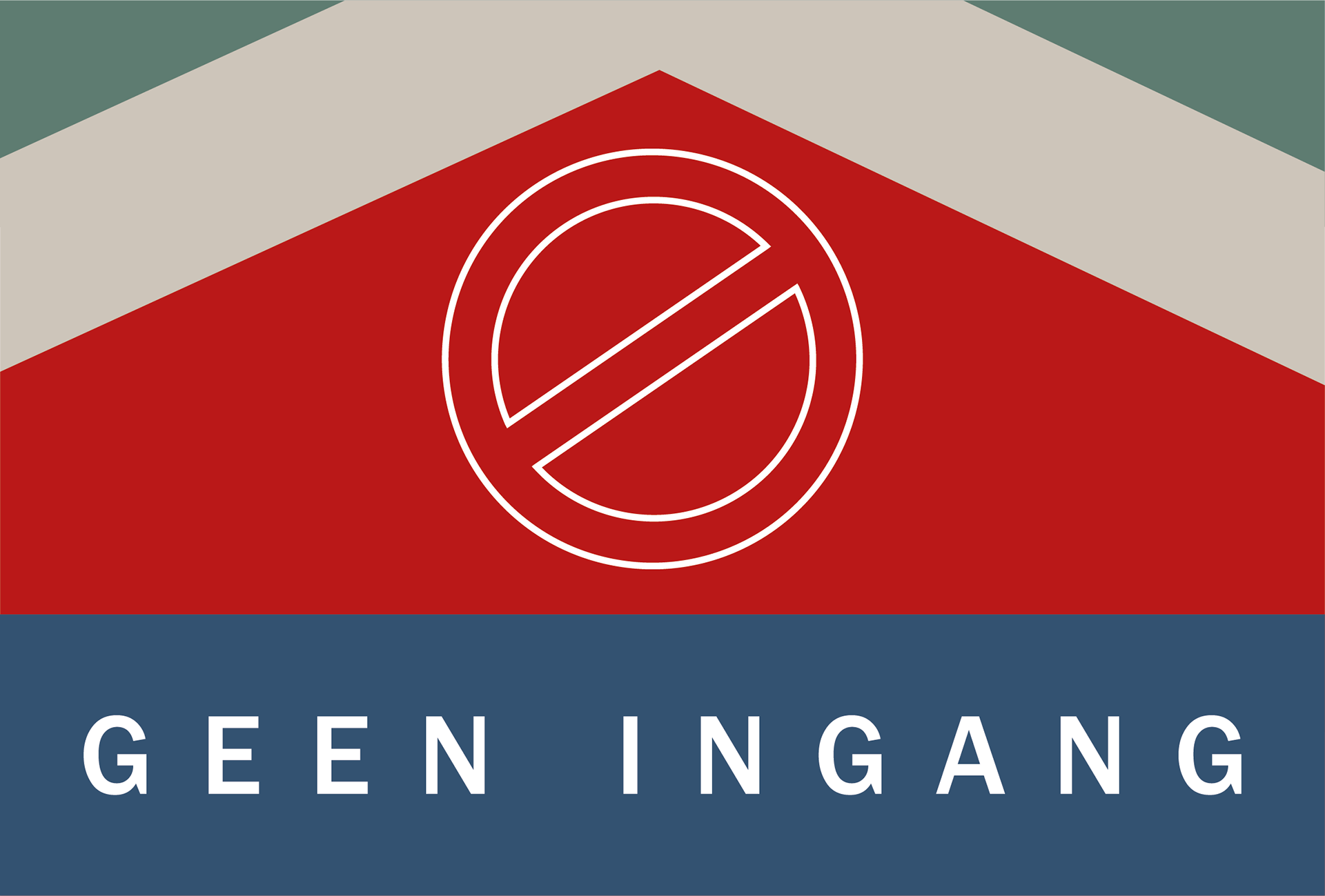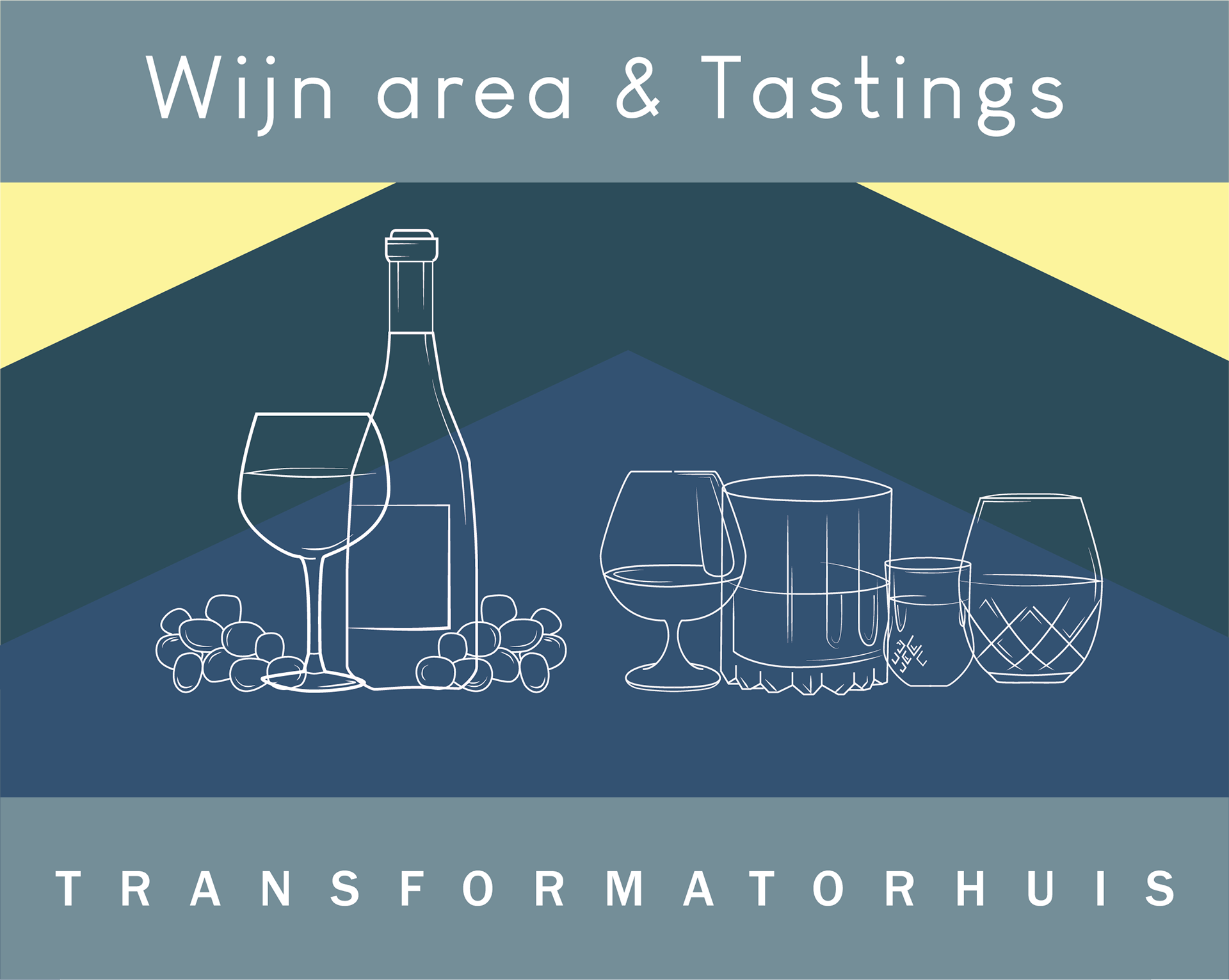 https://theartofdrinks.nl/

Spud Sounds:
Illustrations and graphics for 5 hot potatoes fusing their passion for music into a collective and making their stamp across Leeds.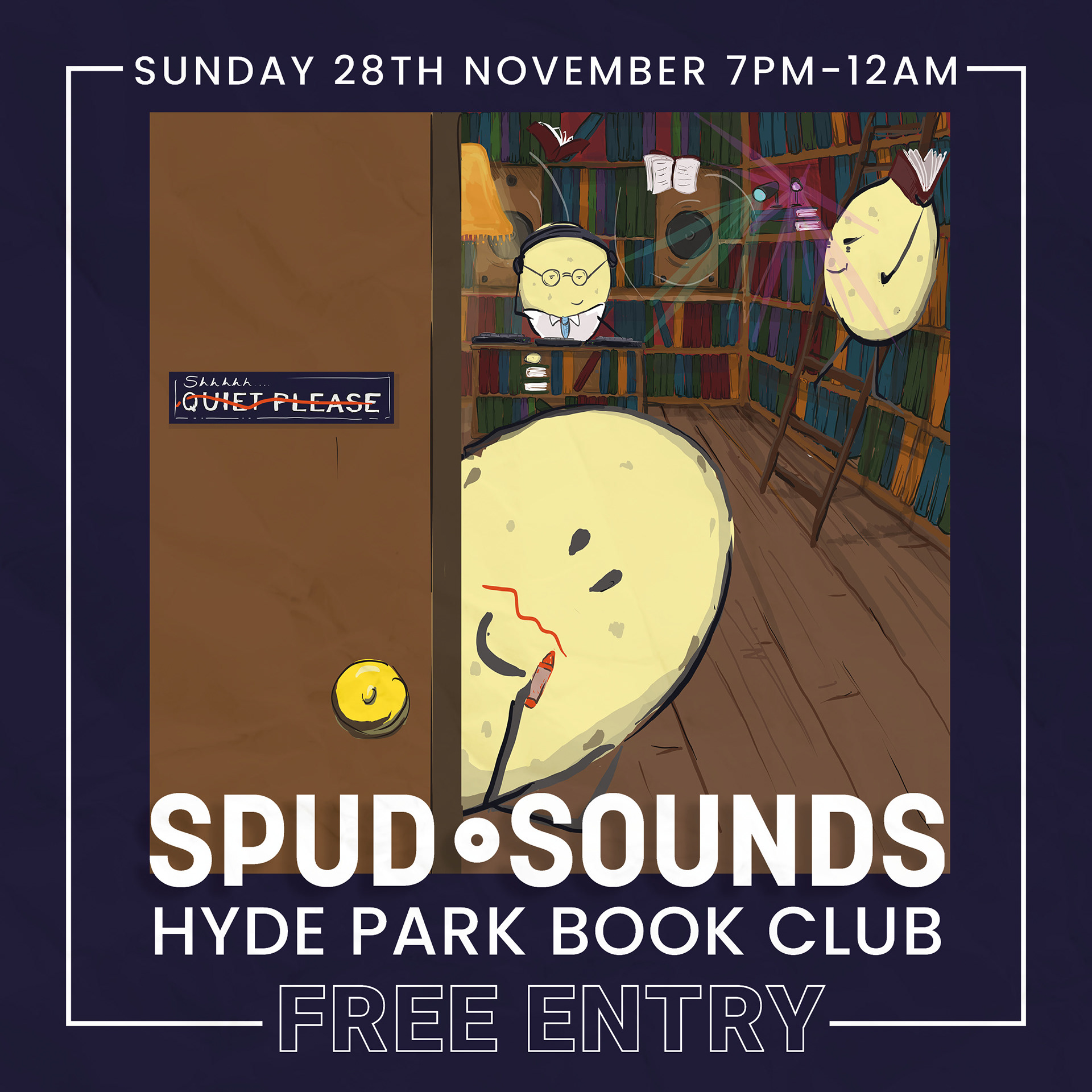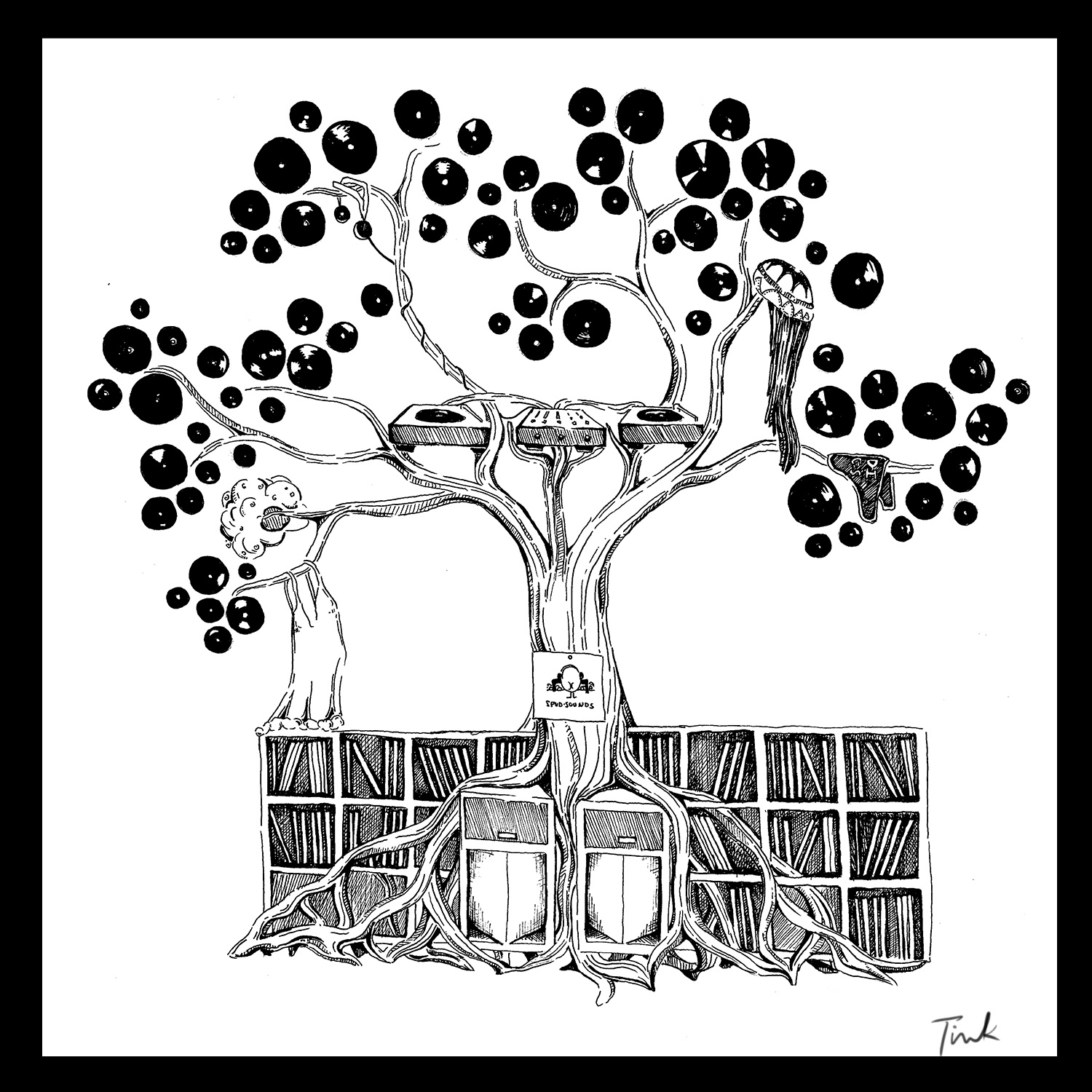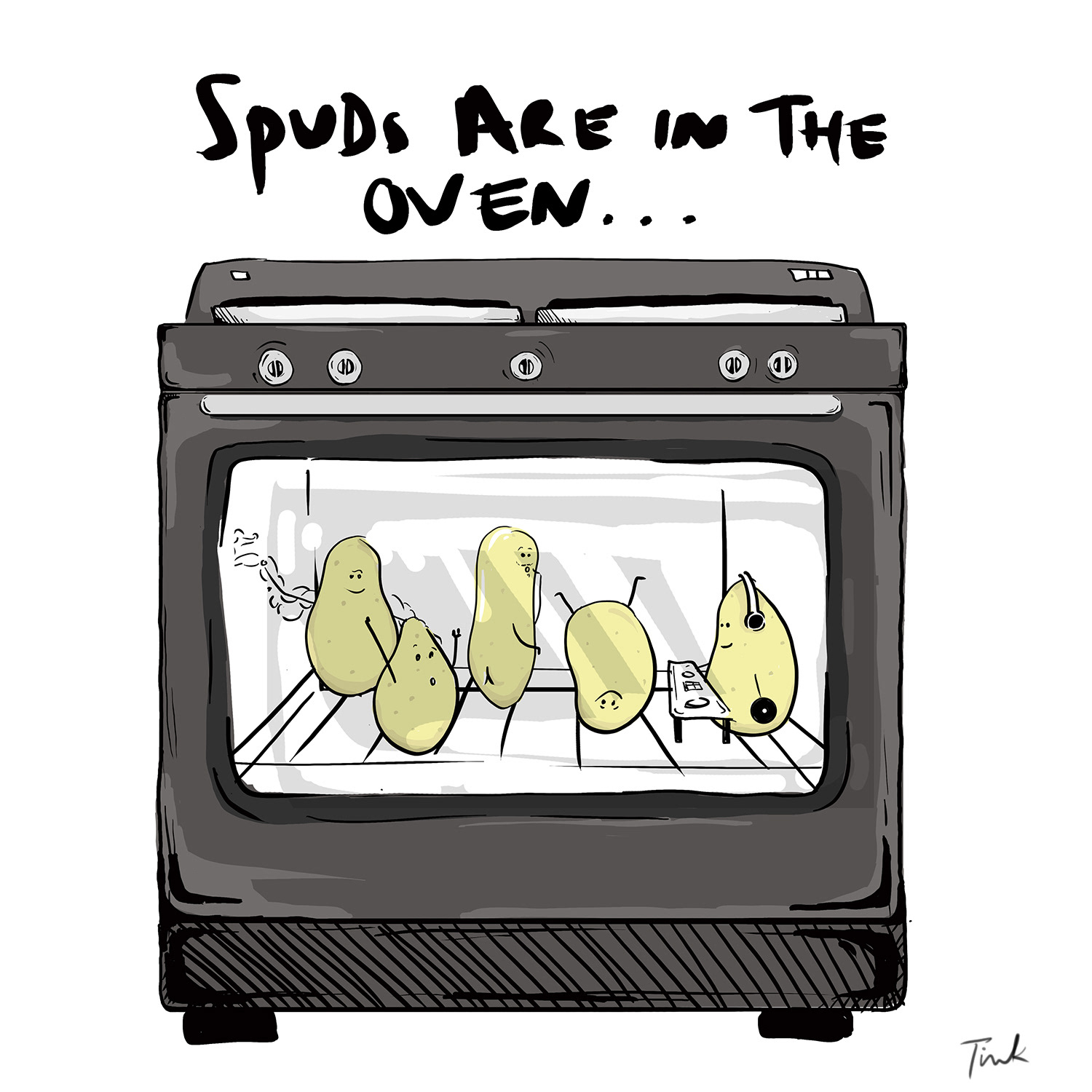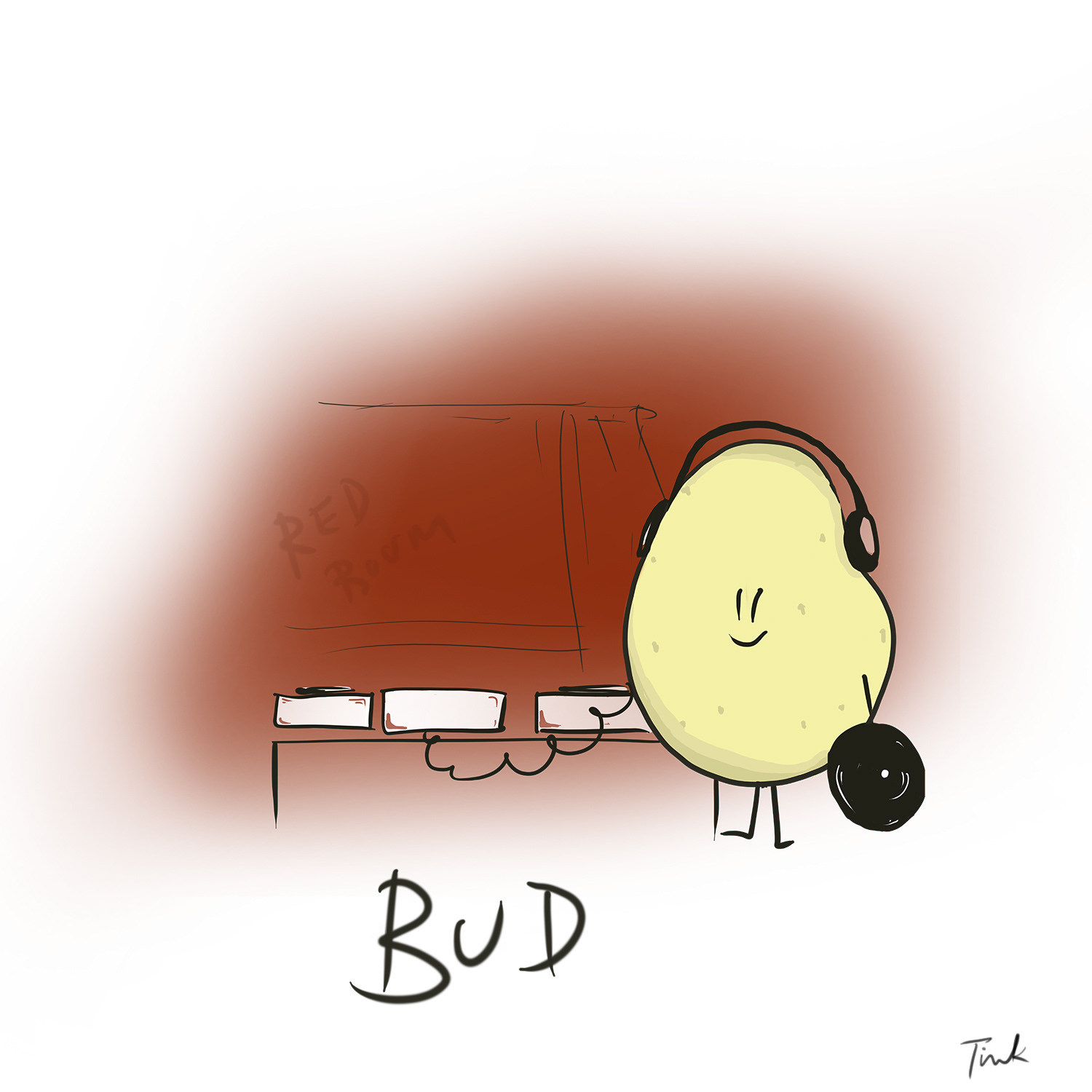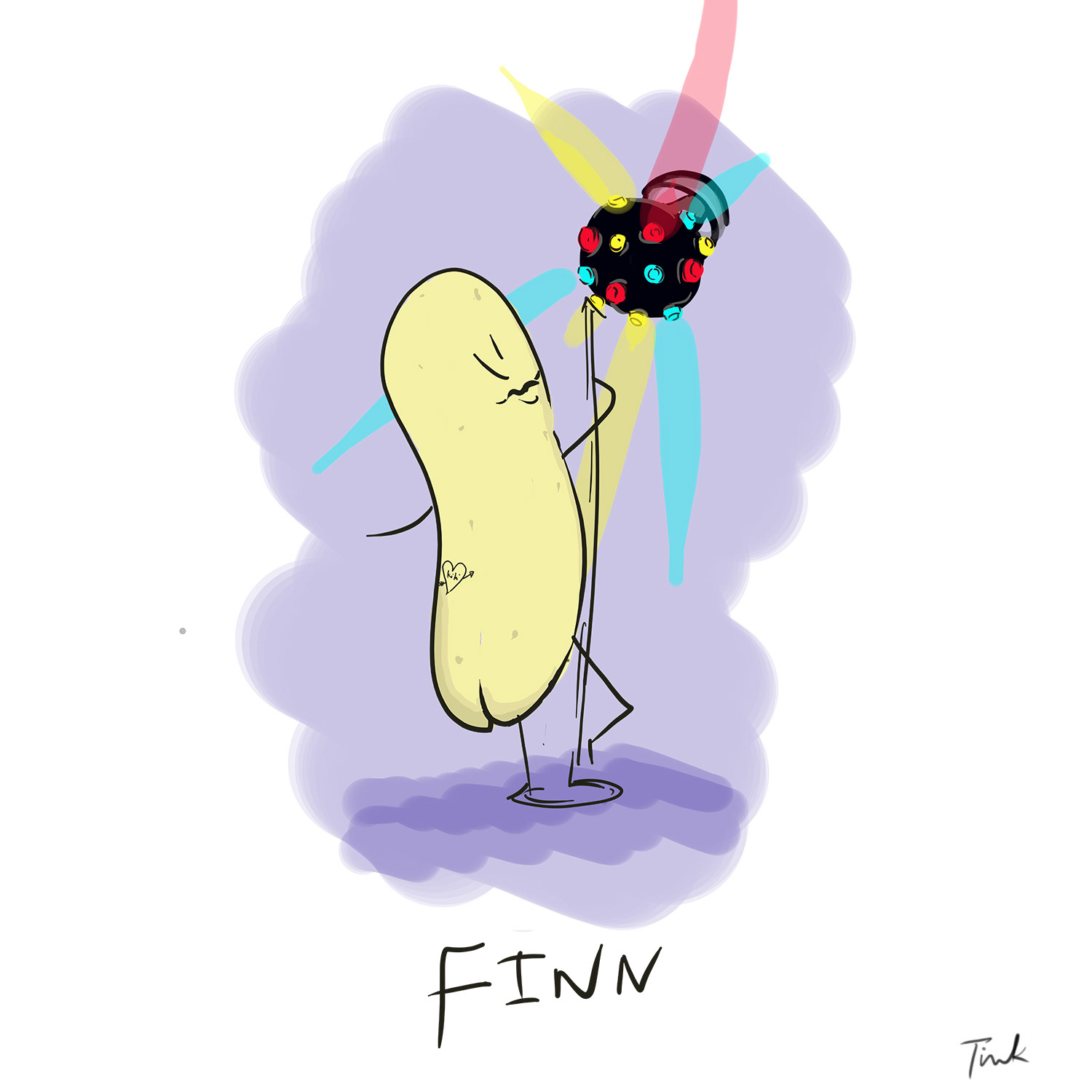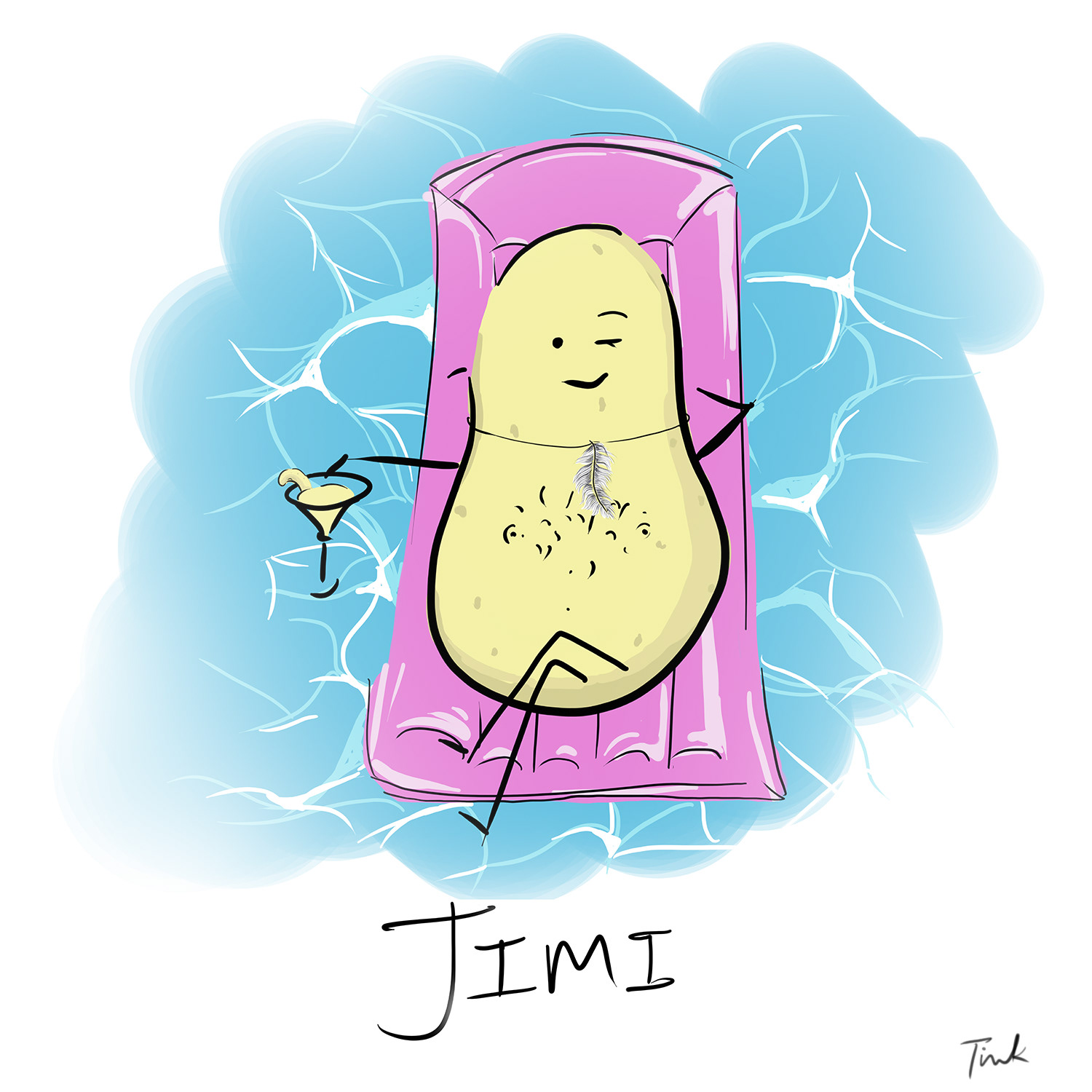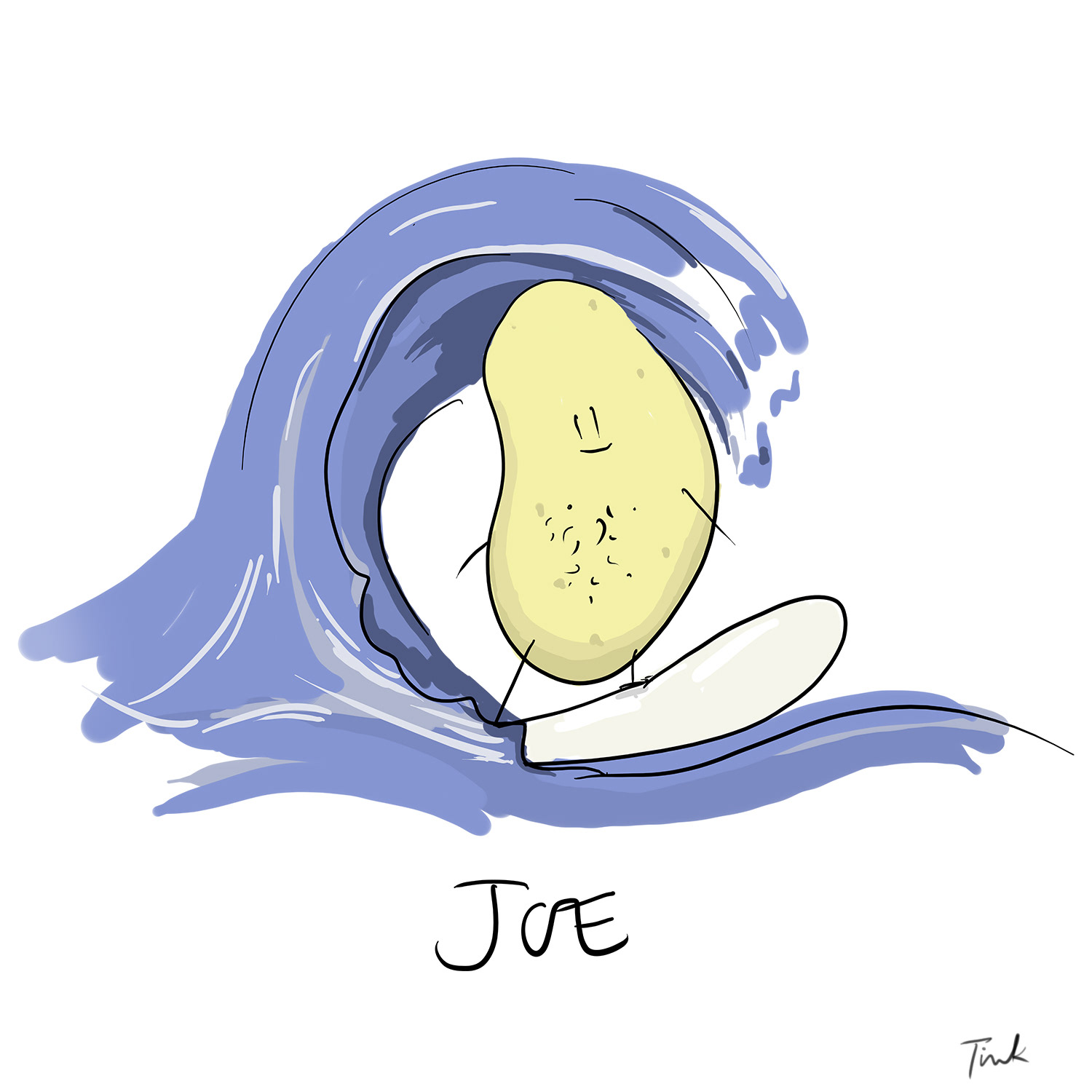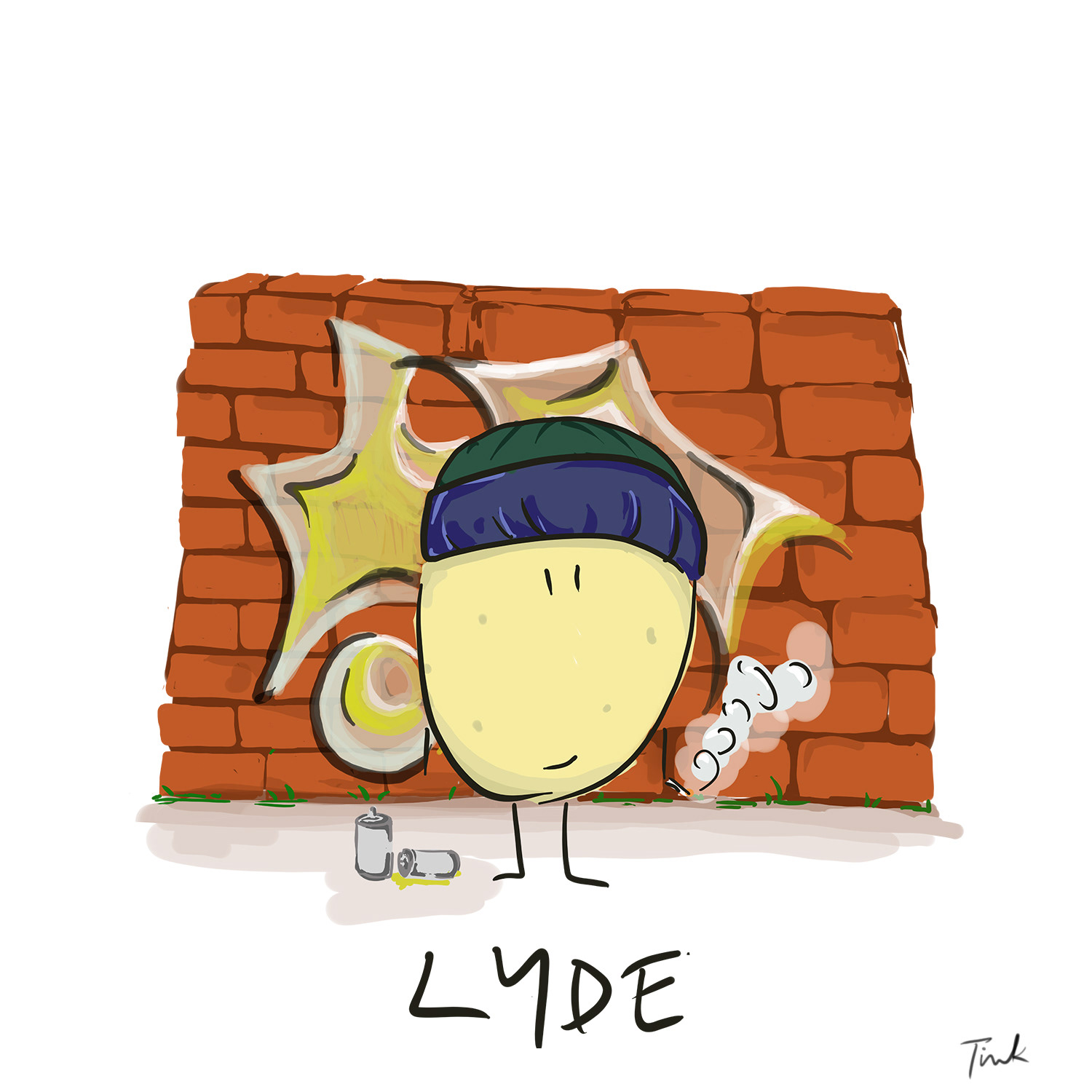 Waterbear Network:
Key art for over 70 NGO's sustainable projects used across the platform to draw attention to the issue and encourage the viewers to take action.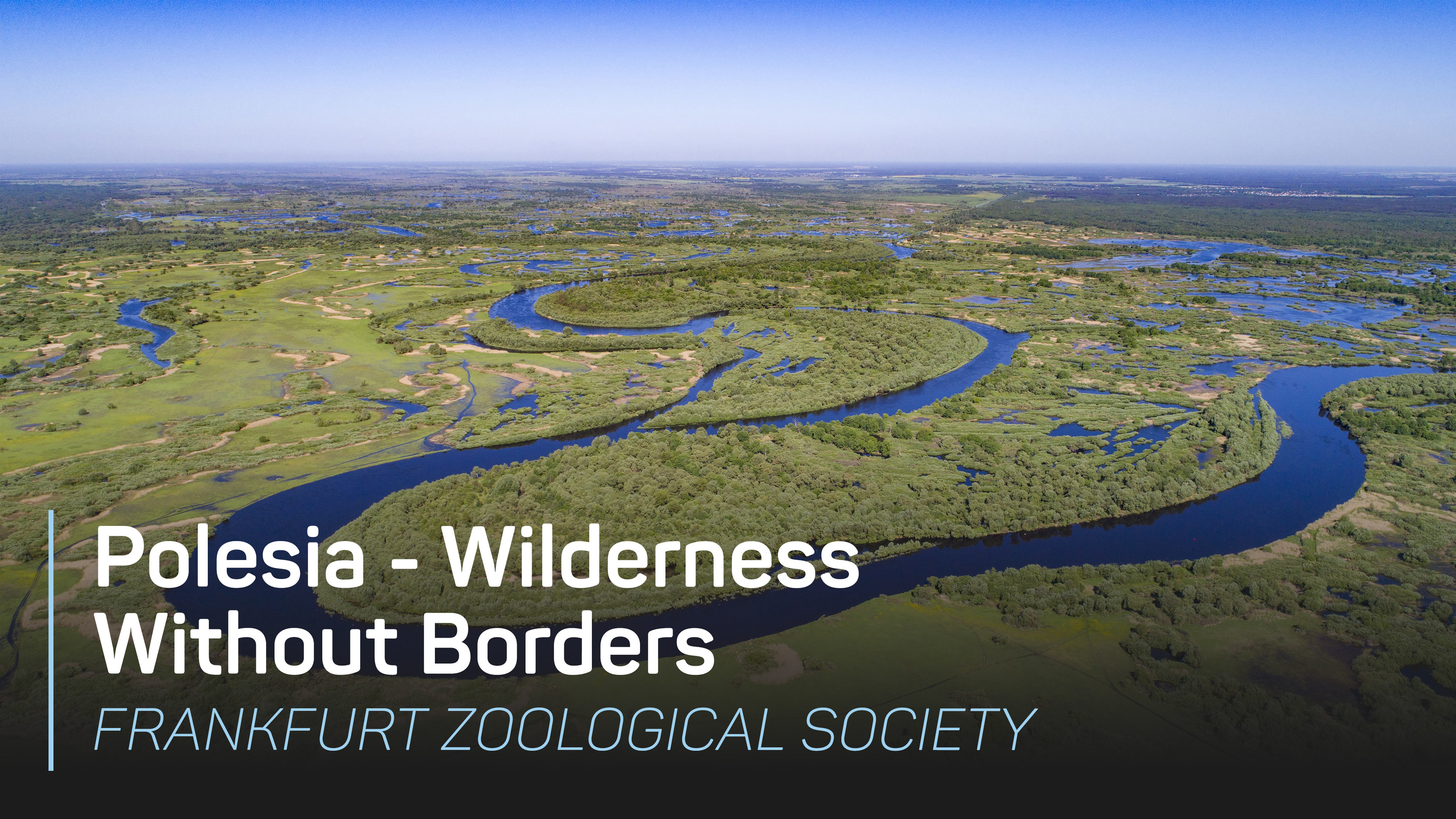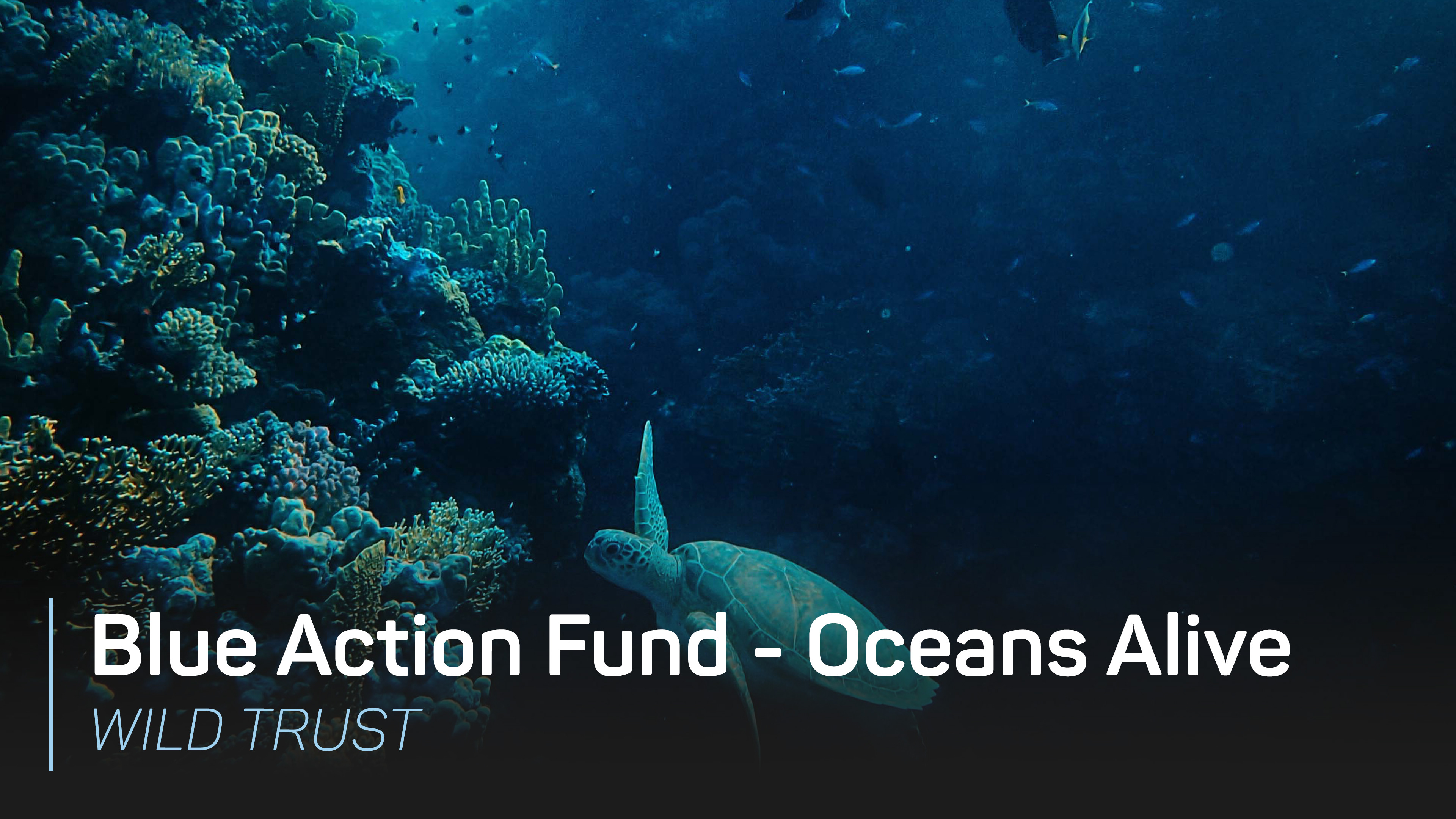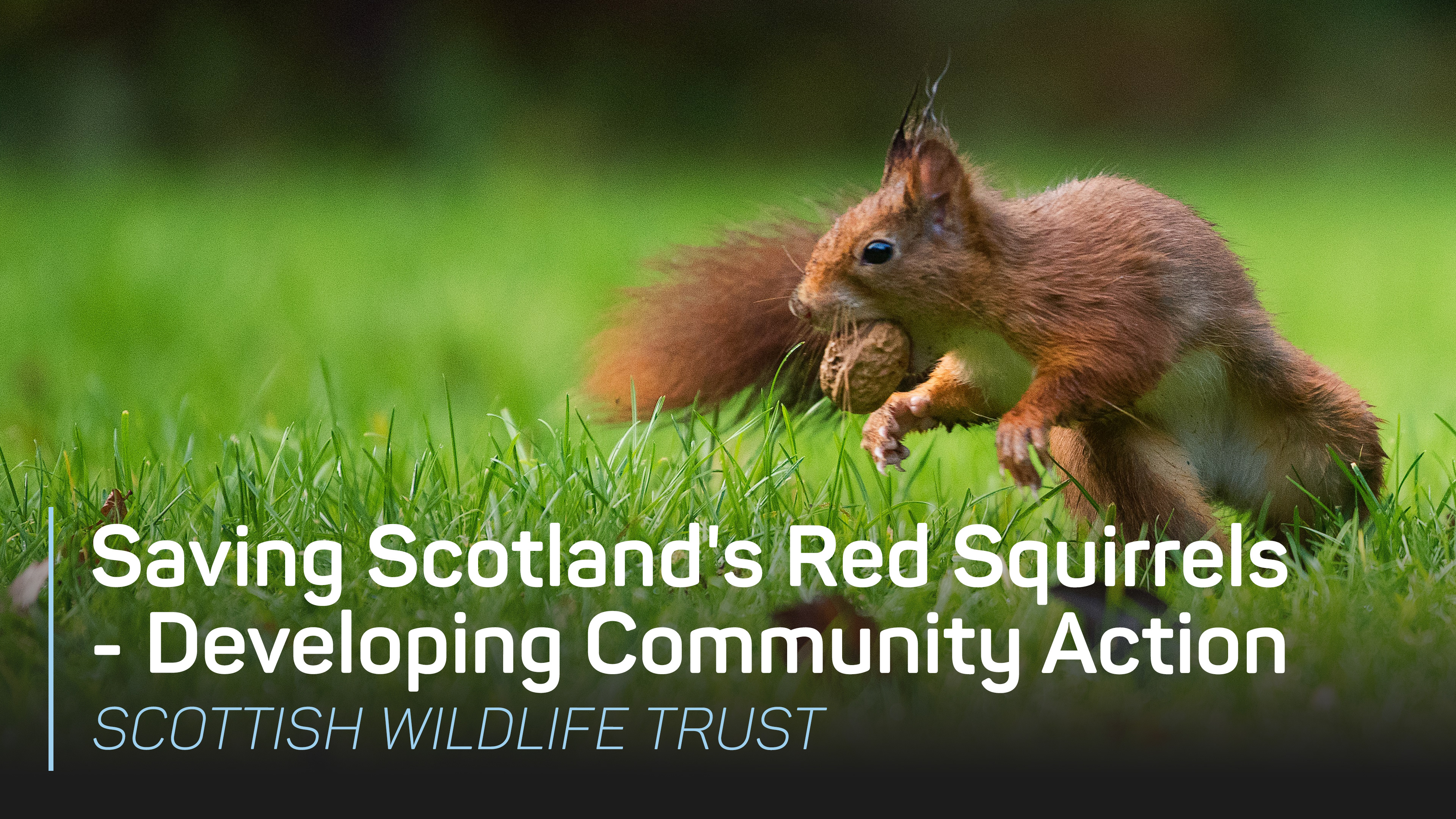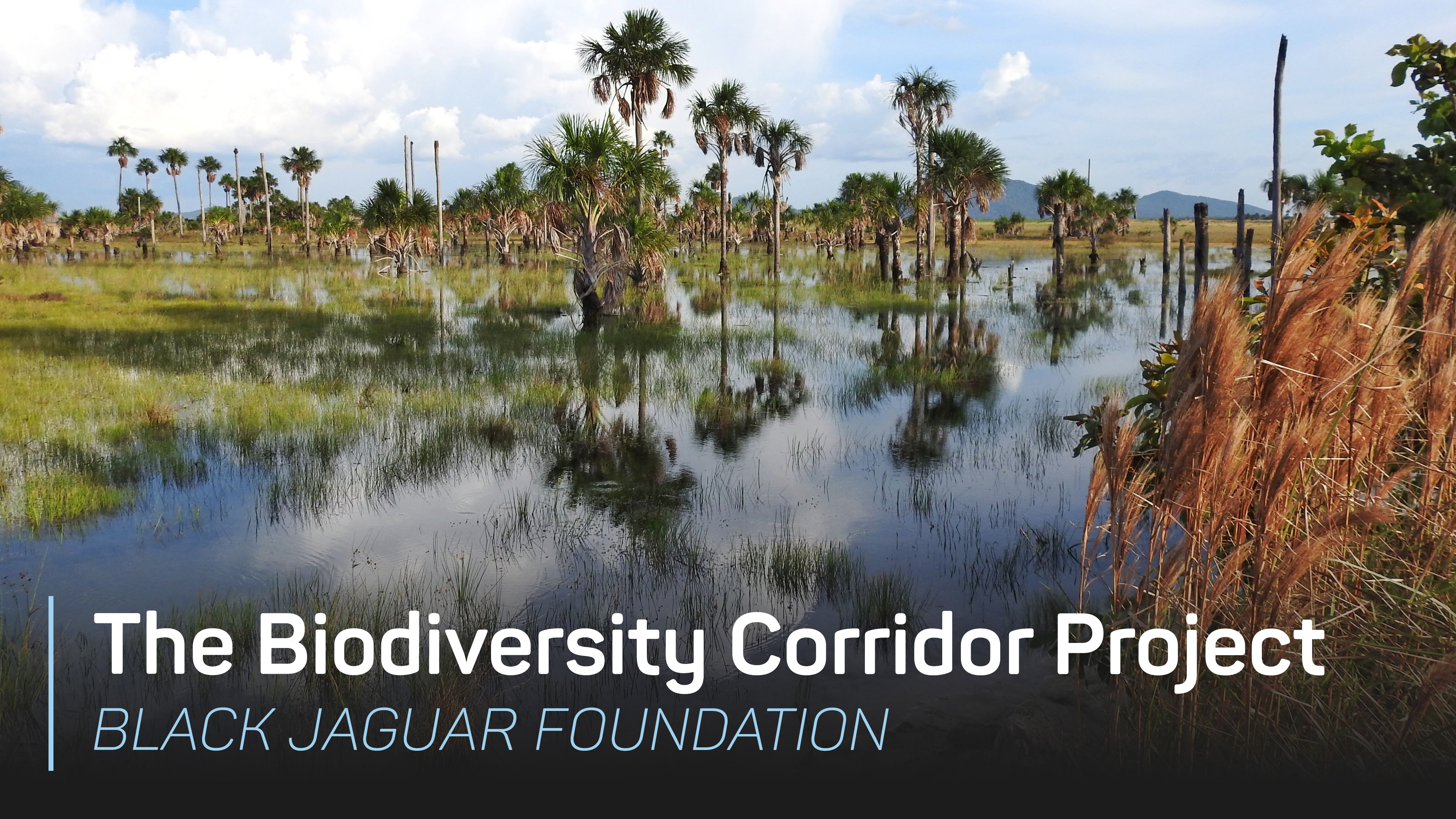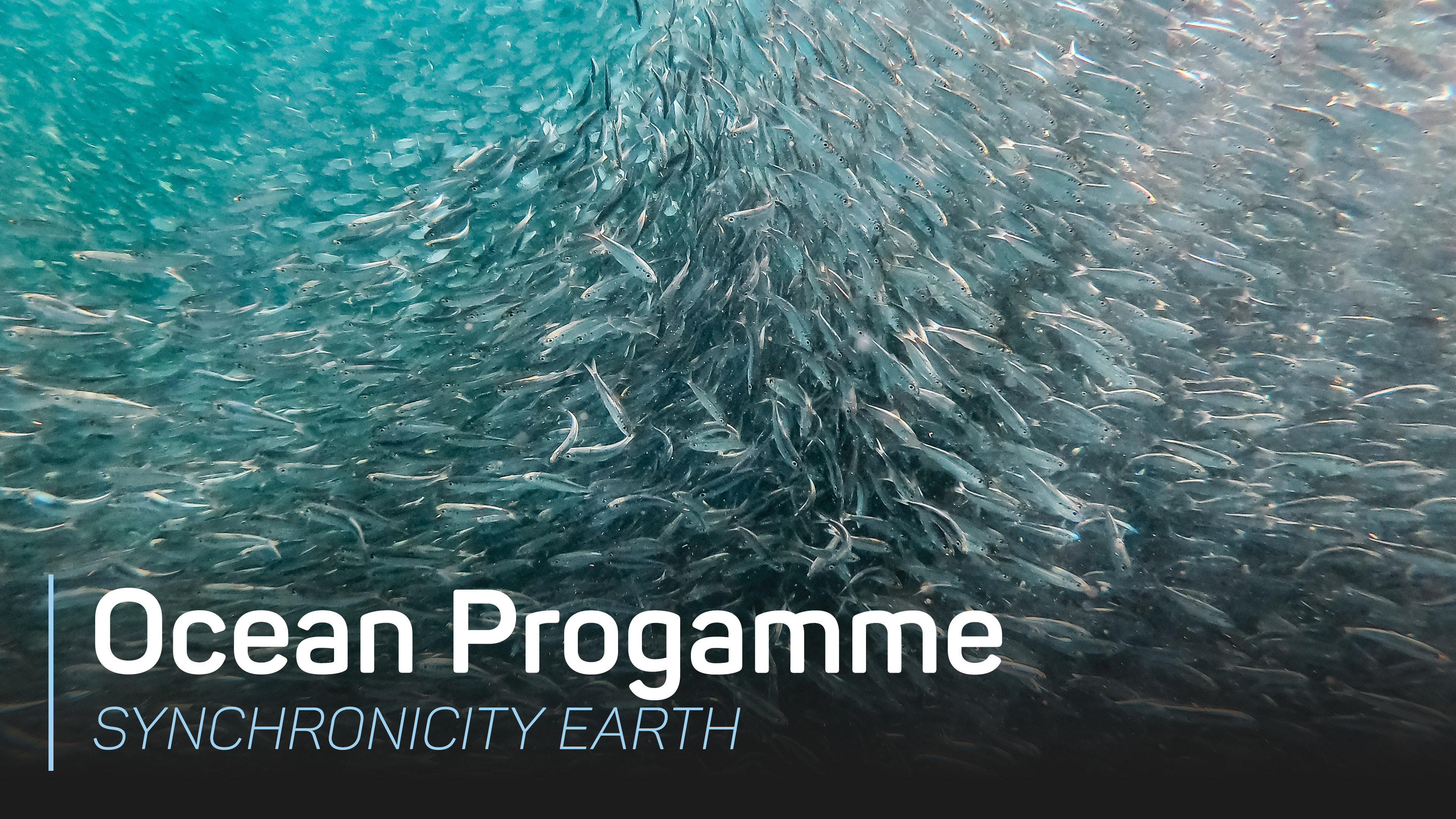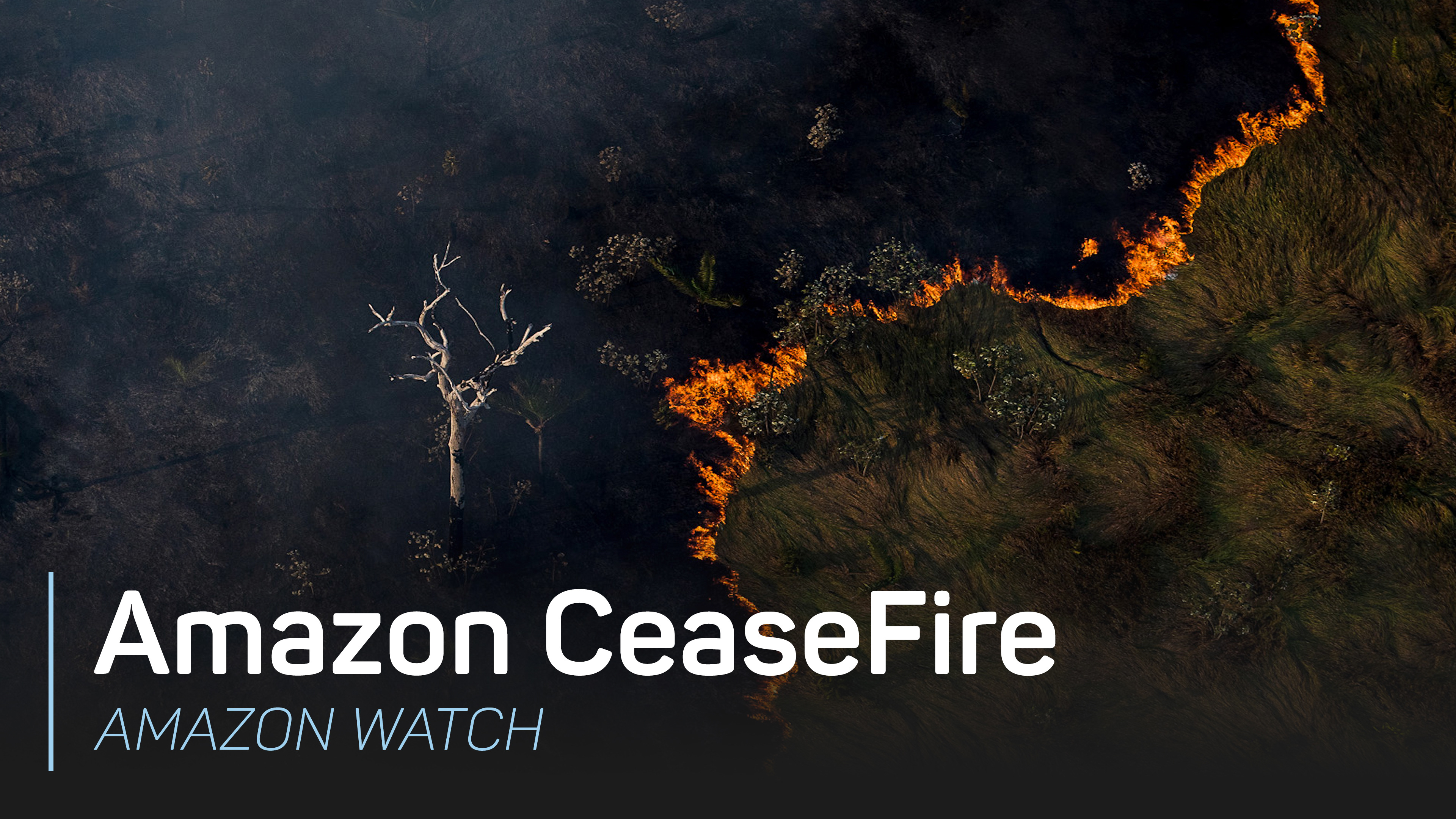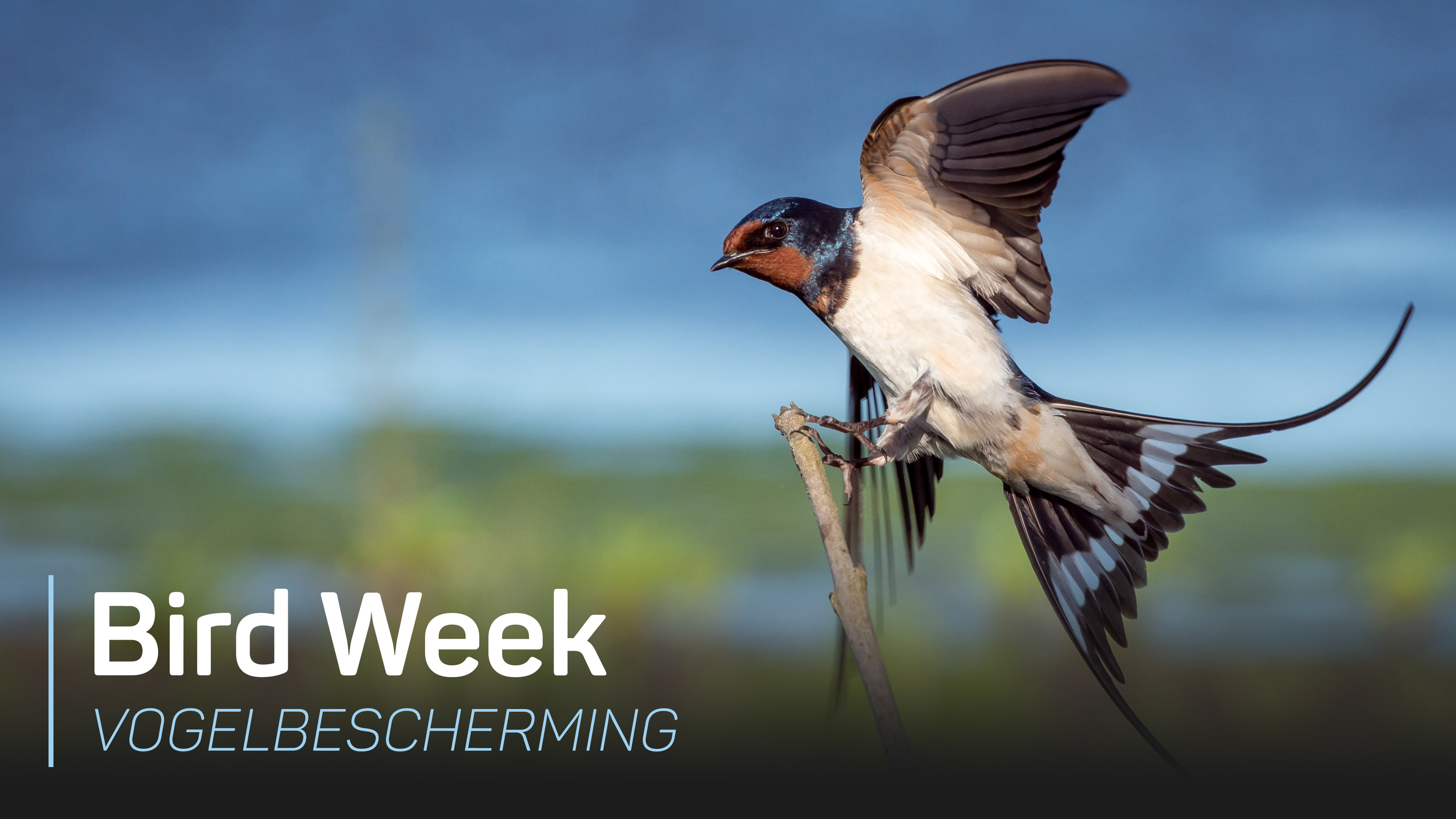 Key art for the UN Sustainable Development Goals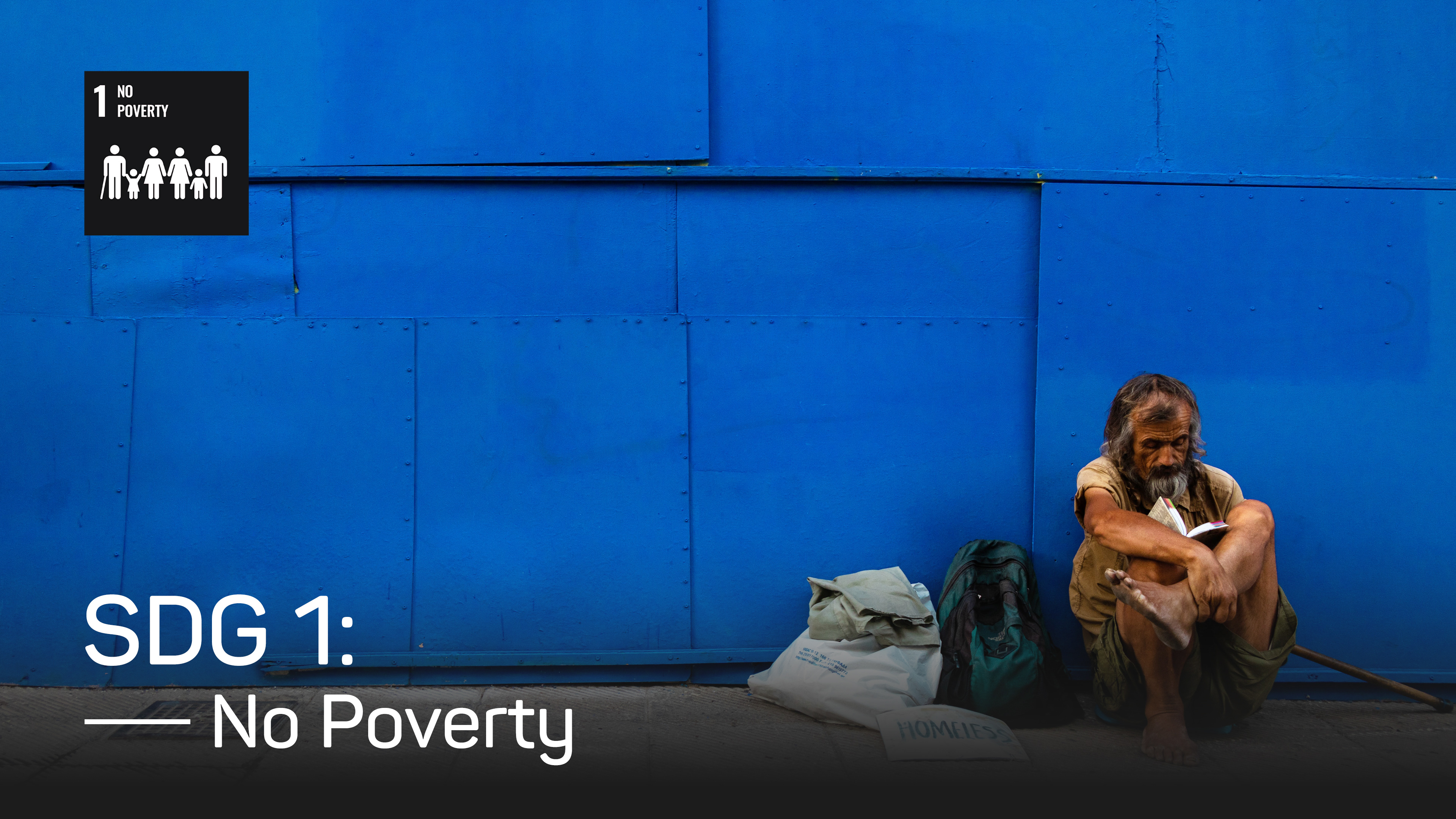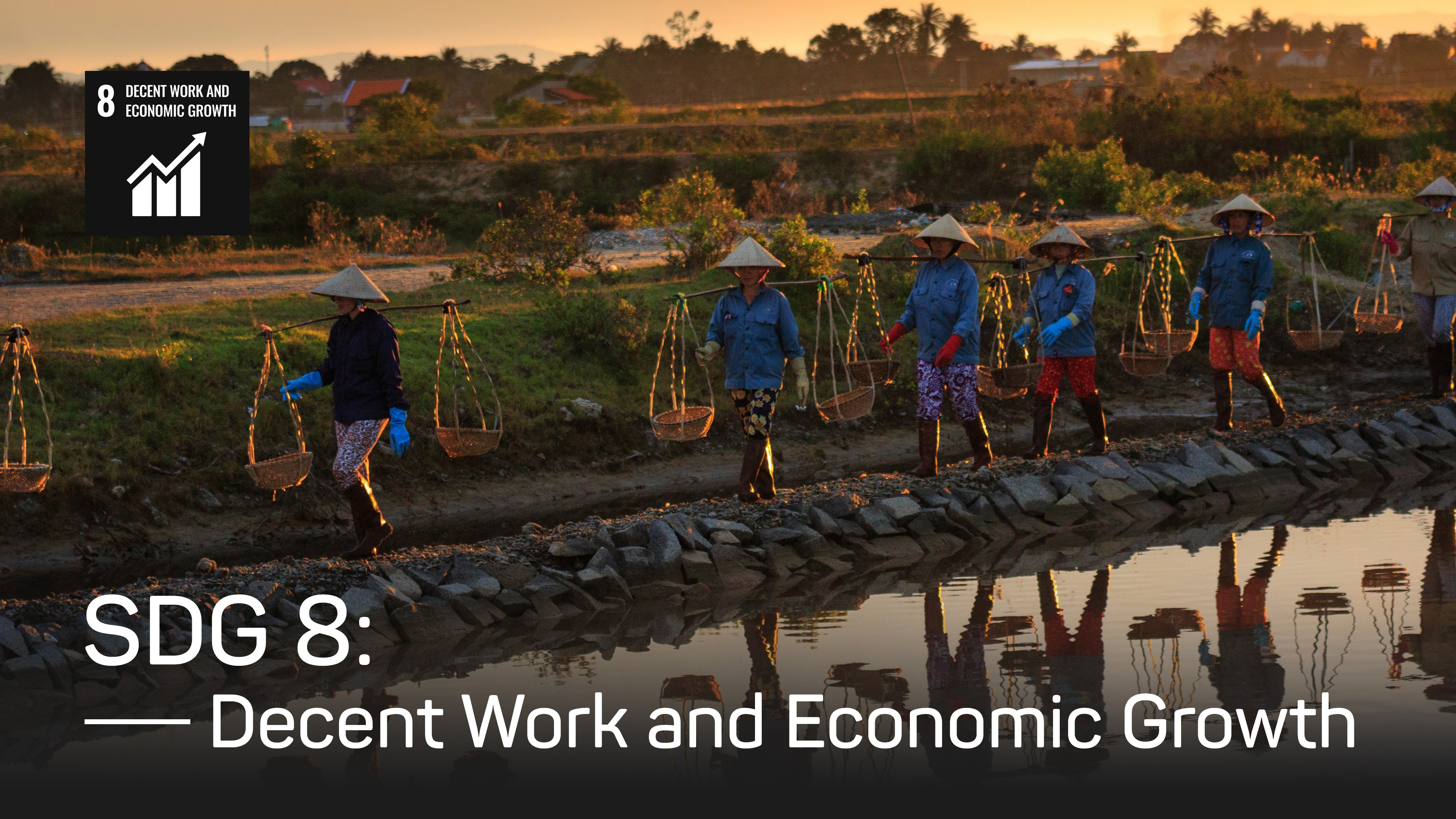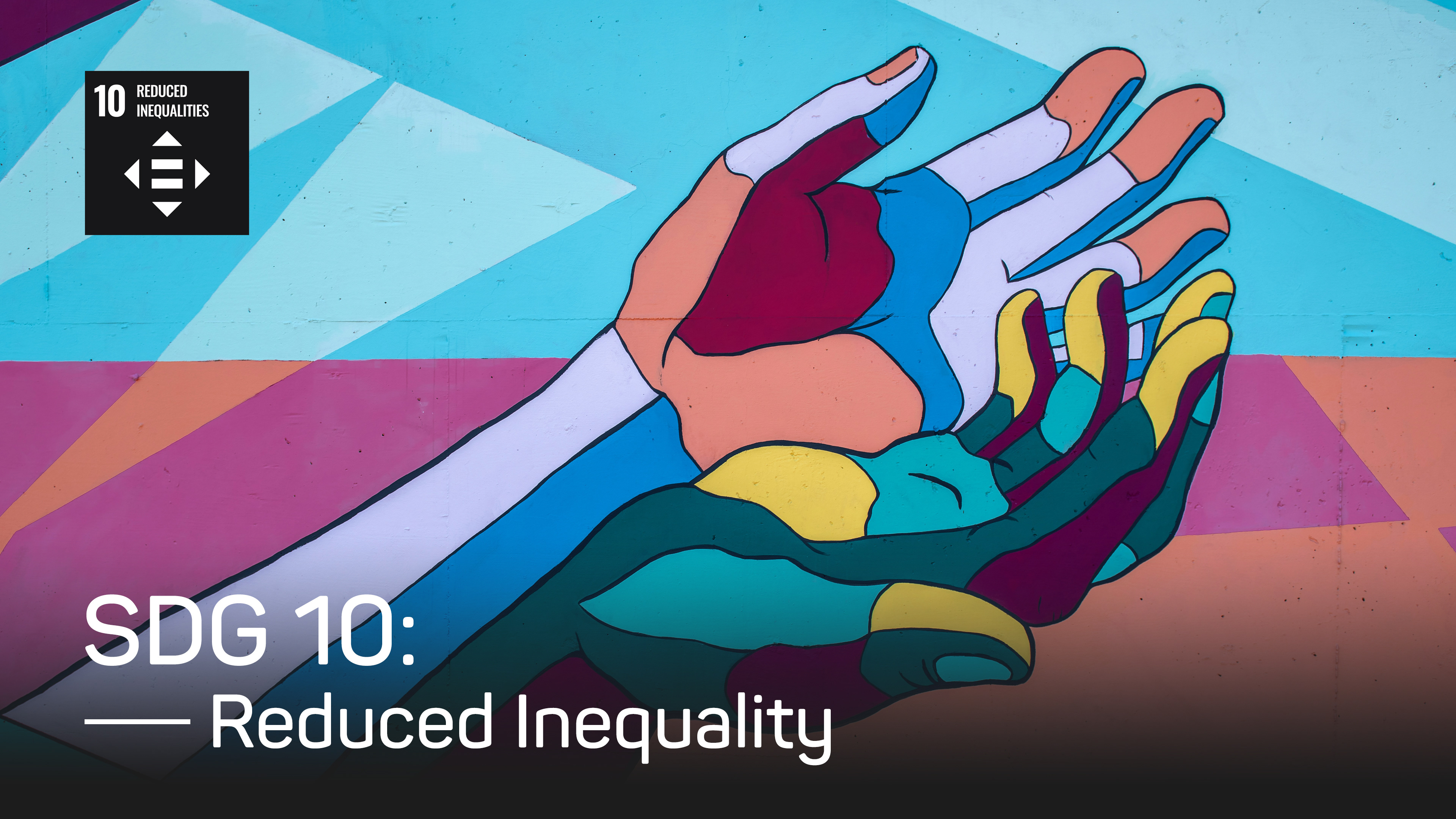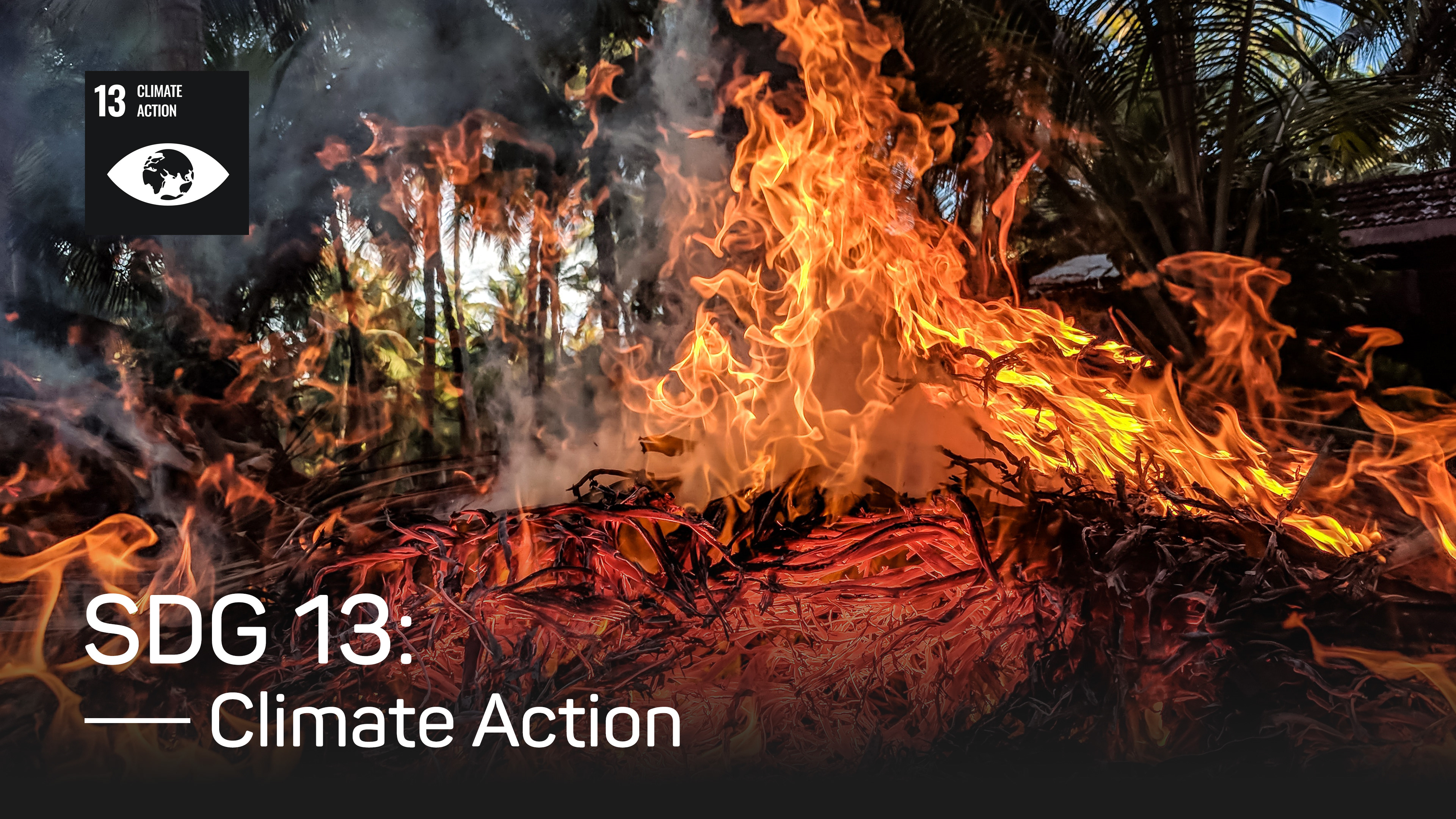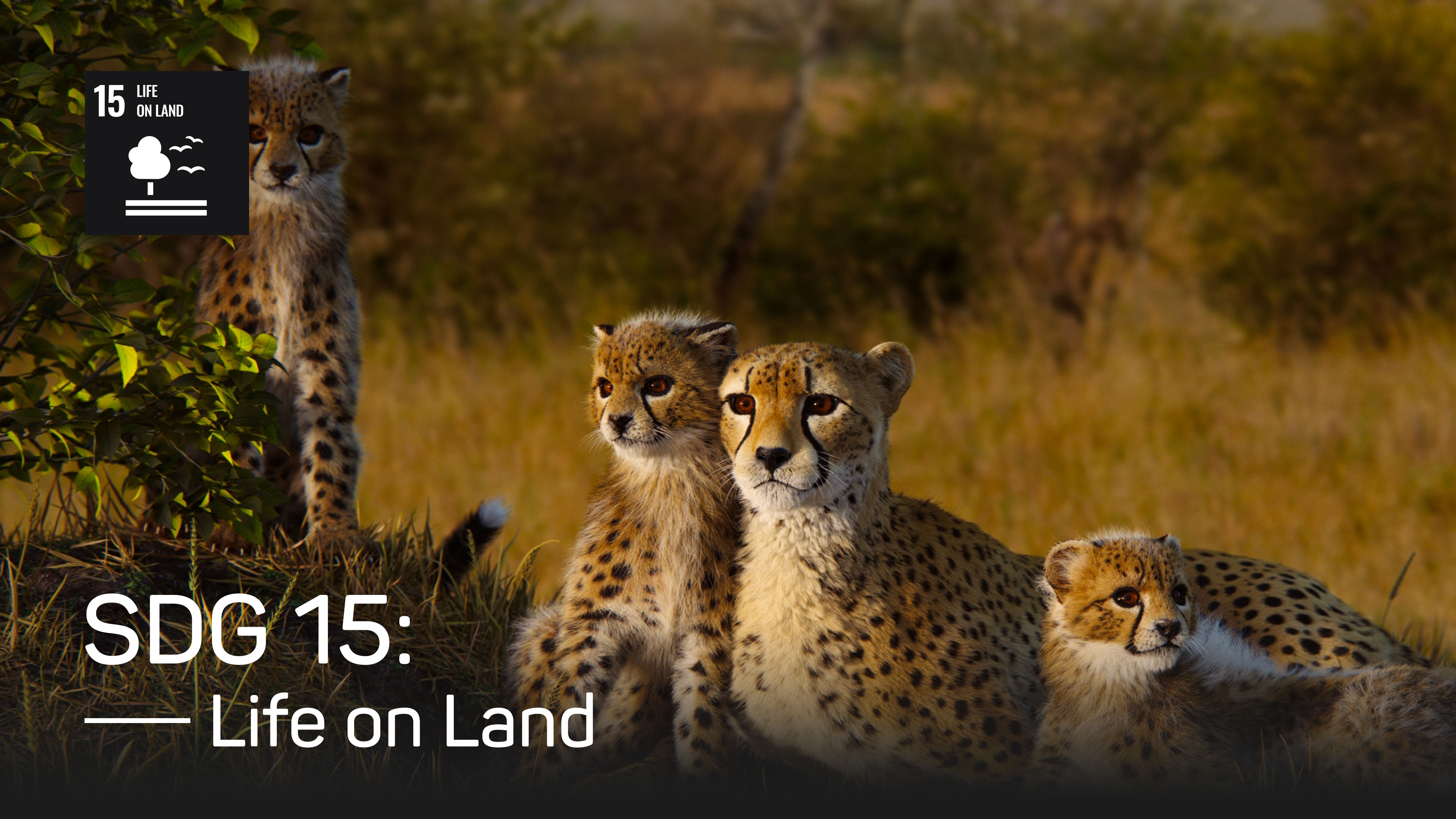 Illustrations used on social media, bringing the photograph alive by highlighting the energy of nature.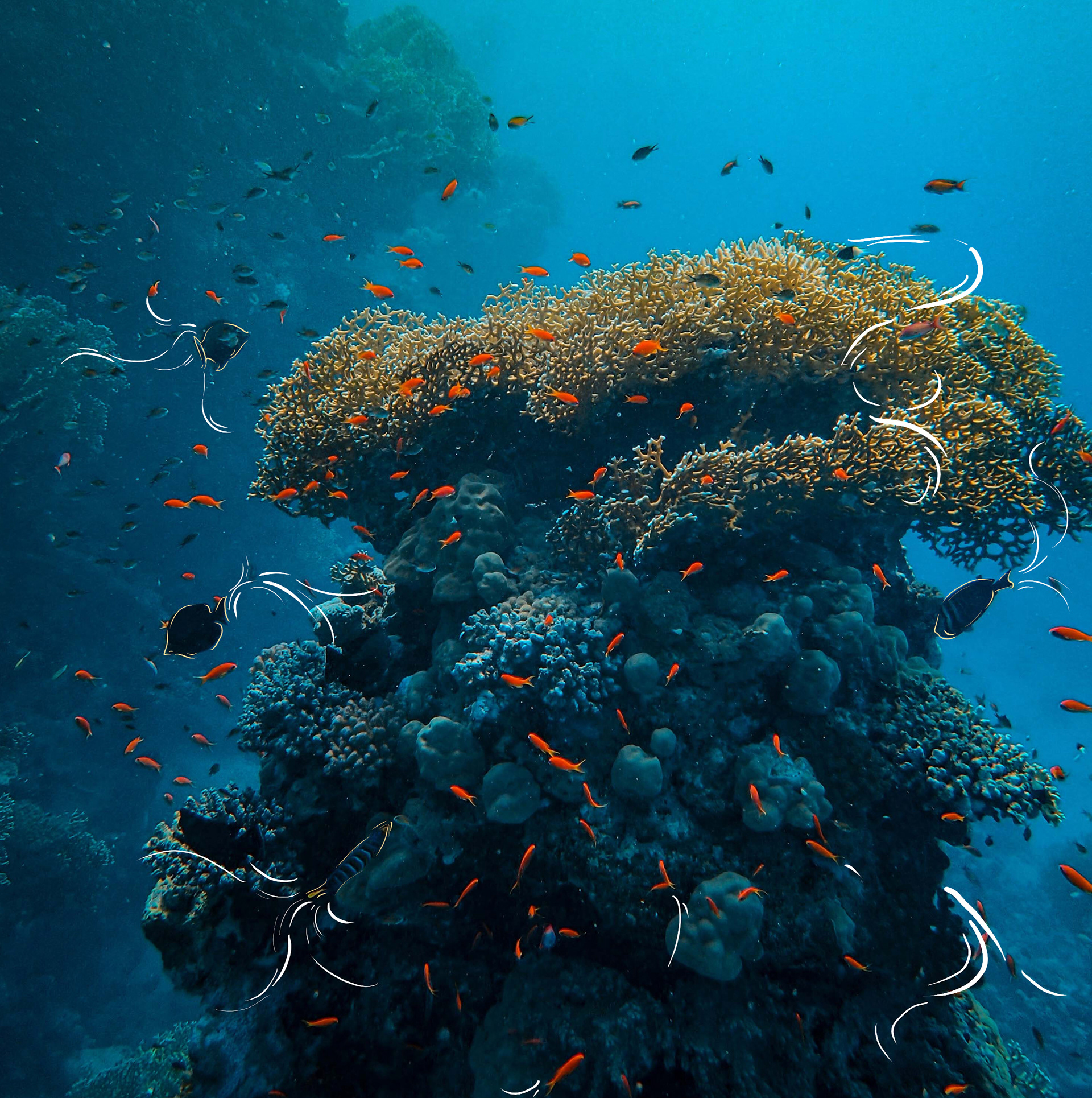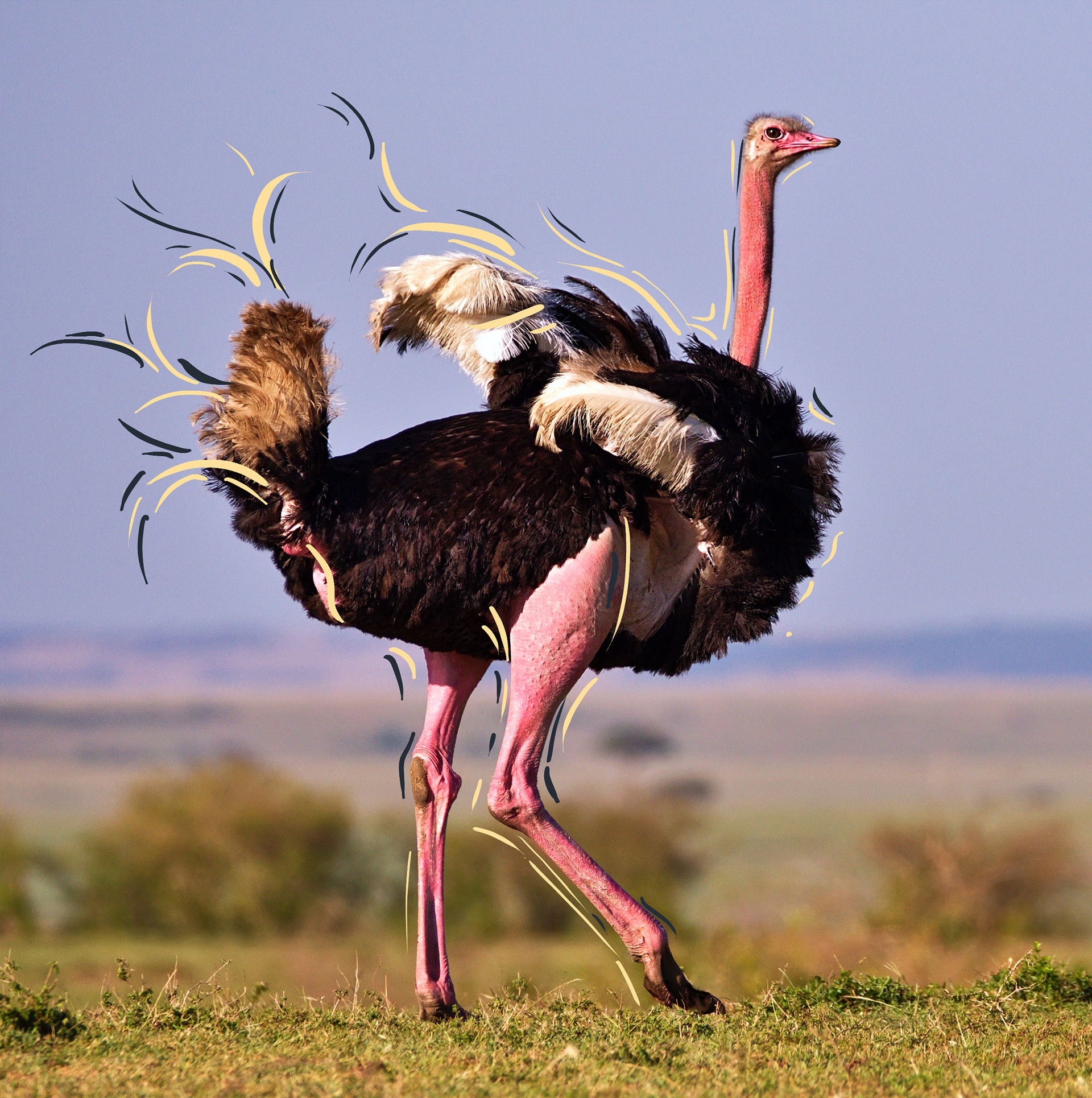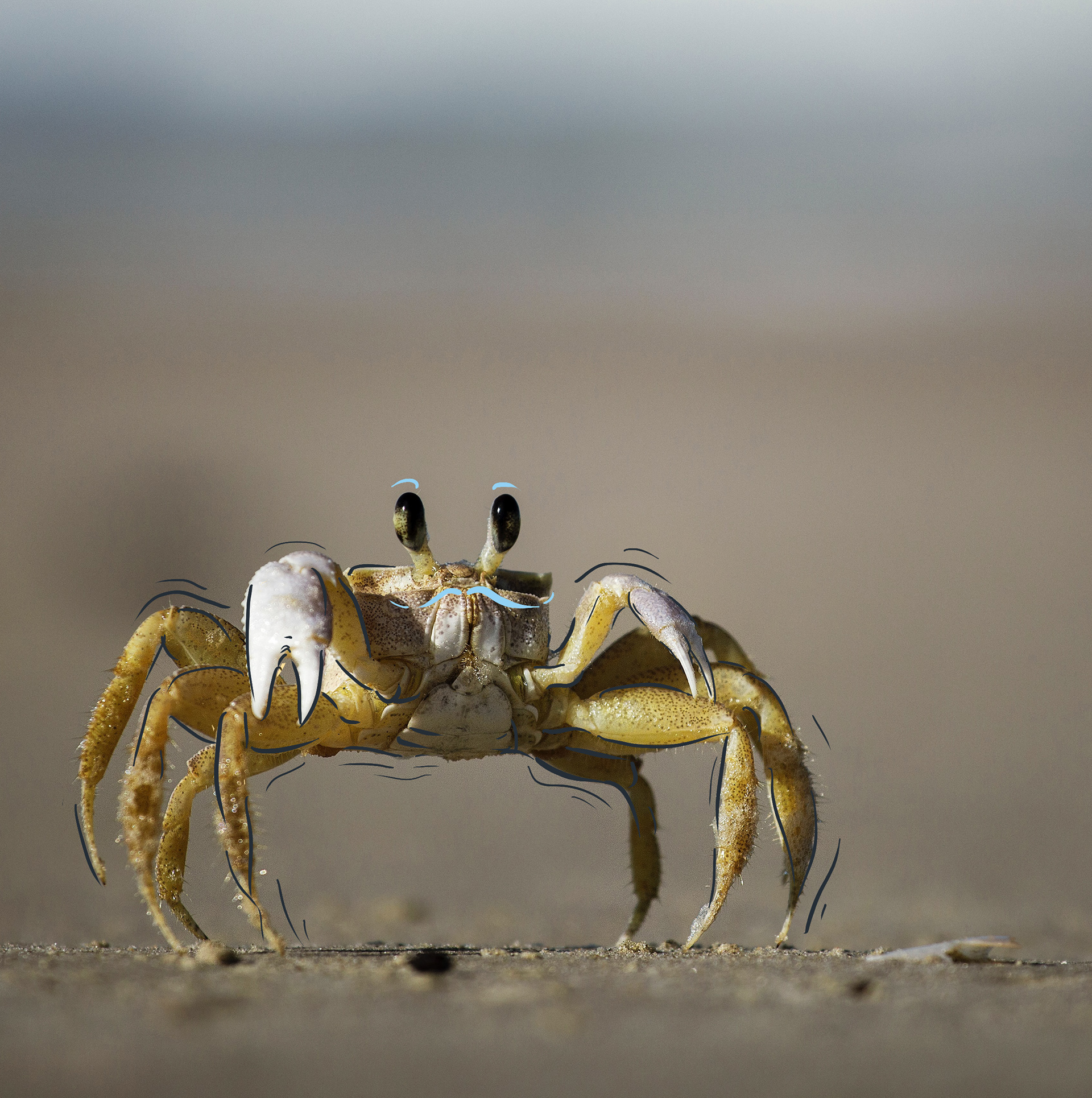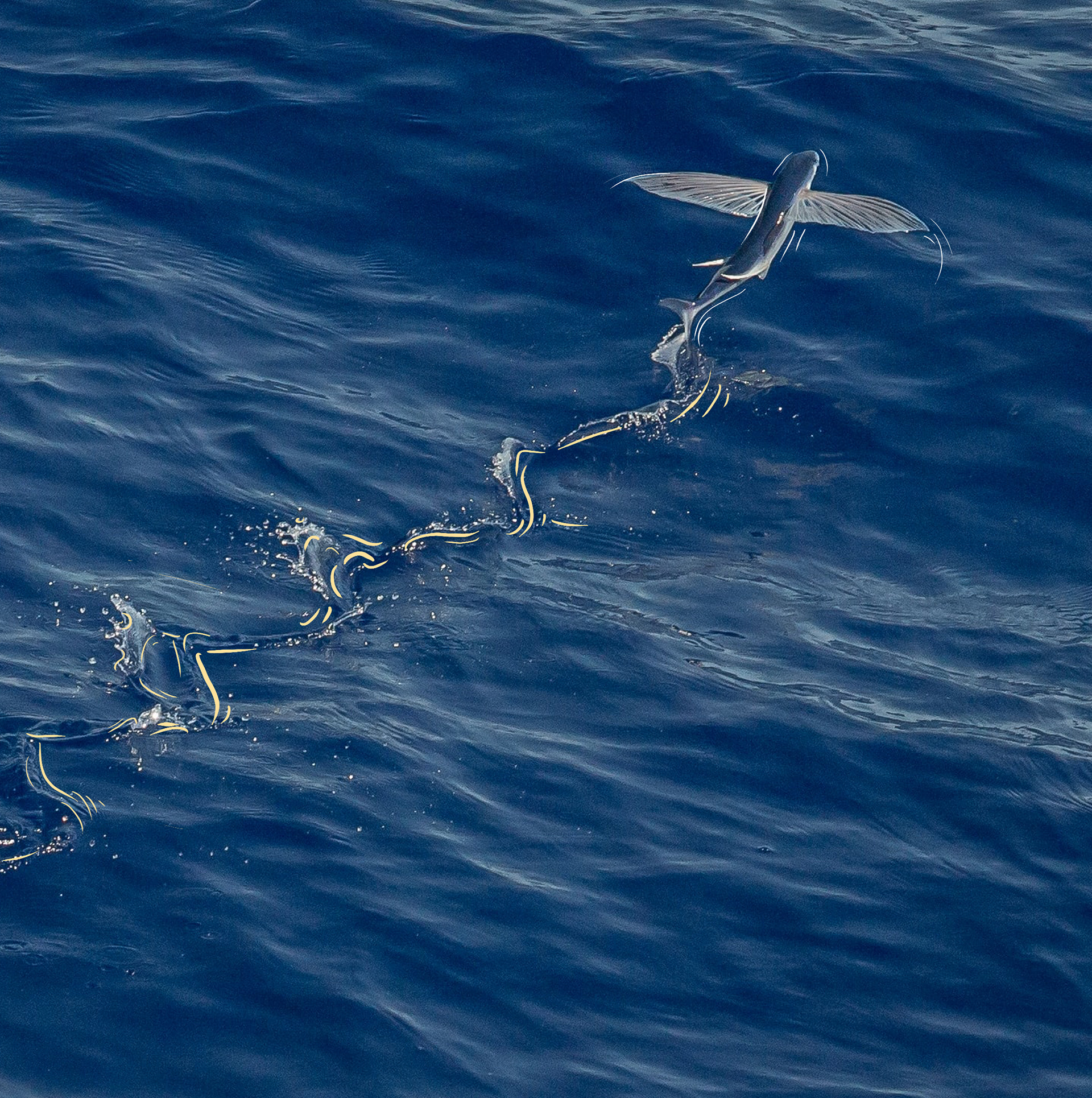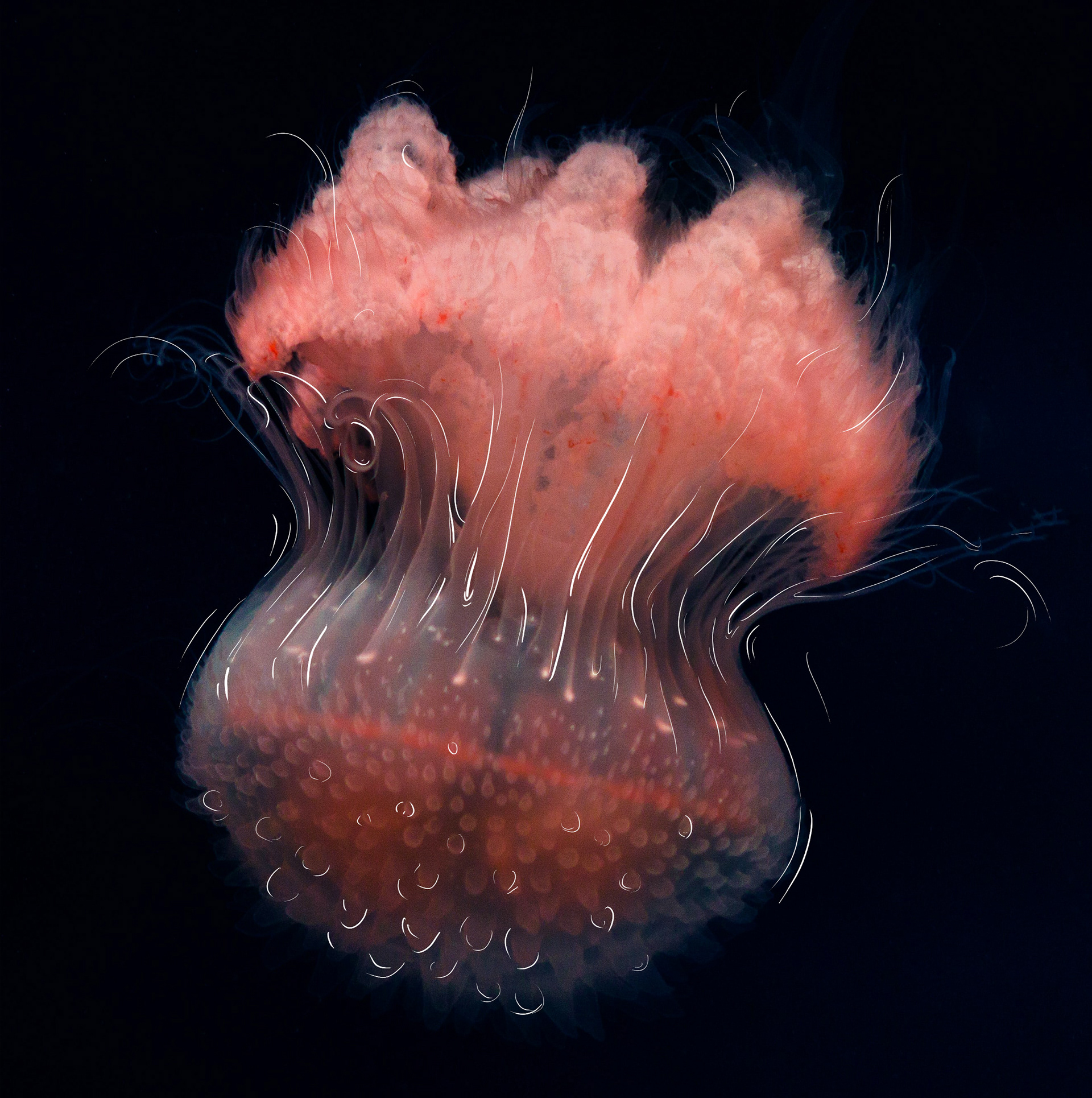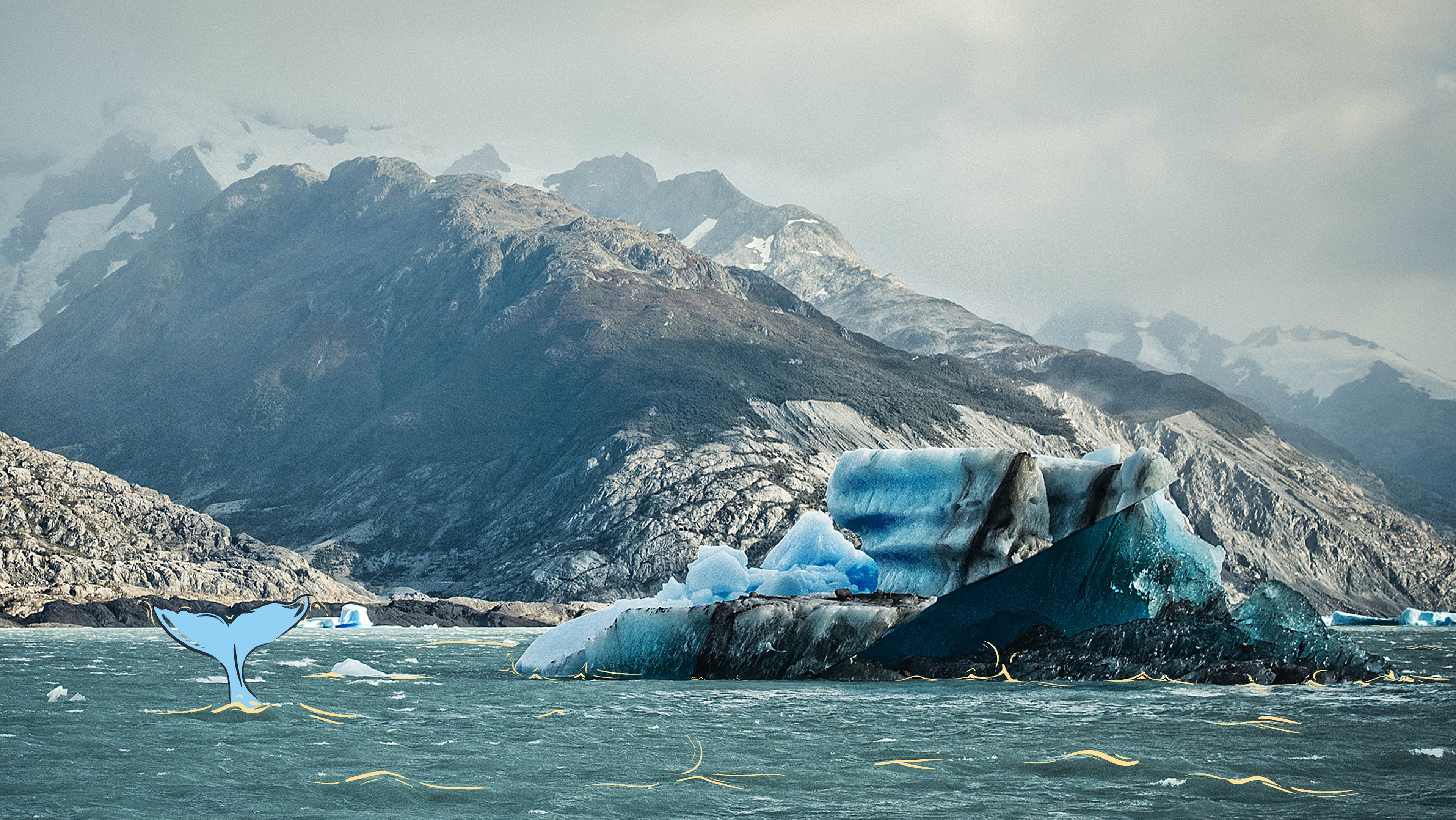 https://www.waterbear.com/
Artwork for Jenni Murray's podcast 'Now I'm Grown Up'.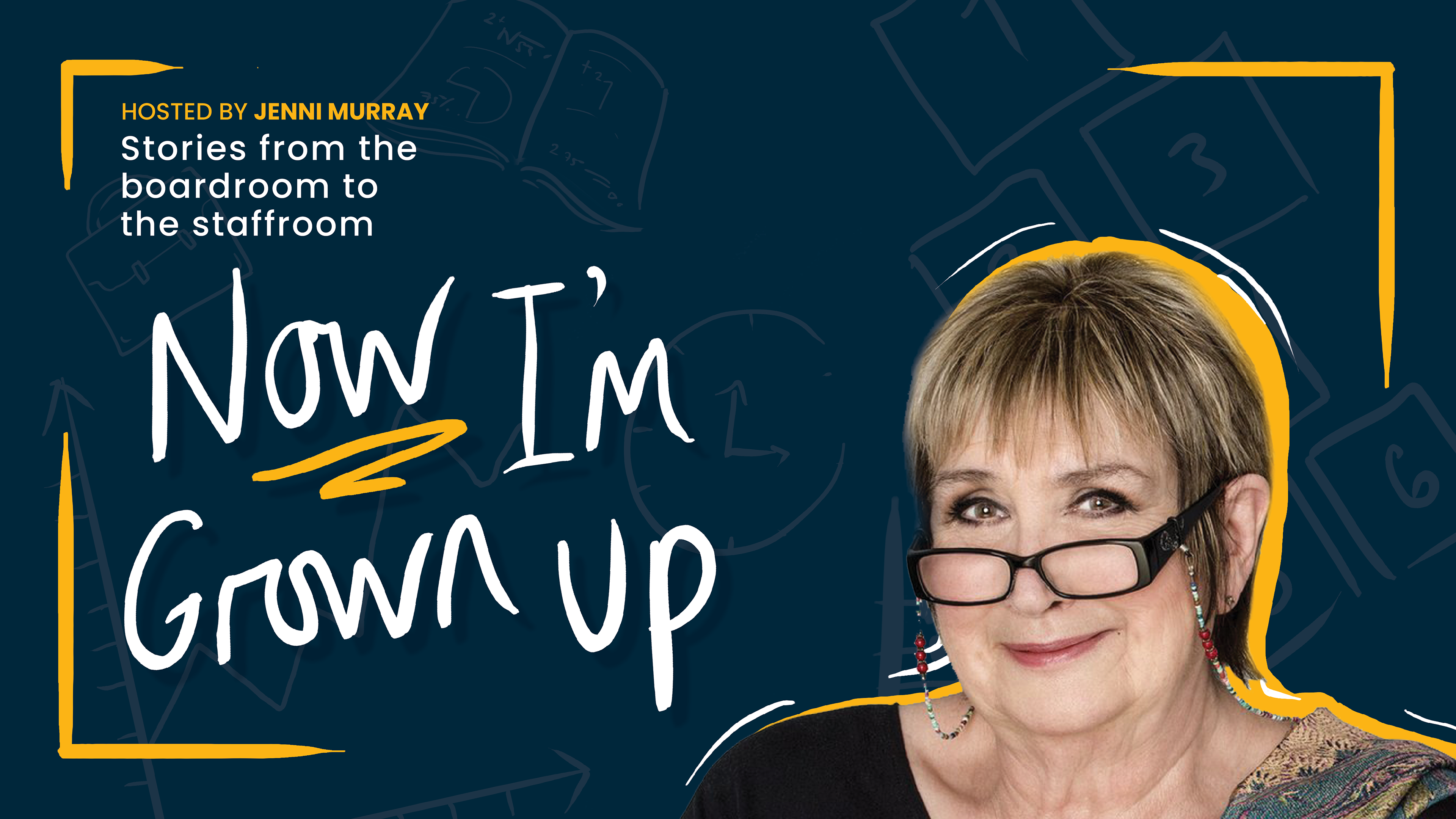 Perforated design entry for Temporary Auxilliary Bridges in Amsterdam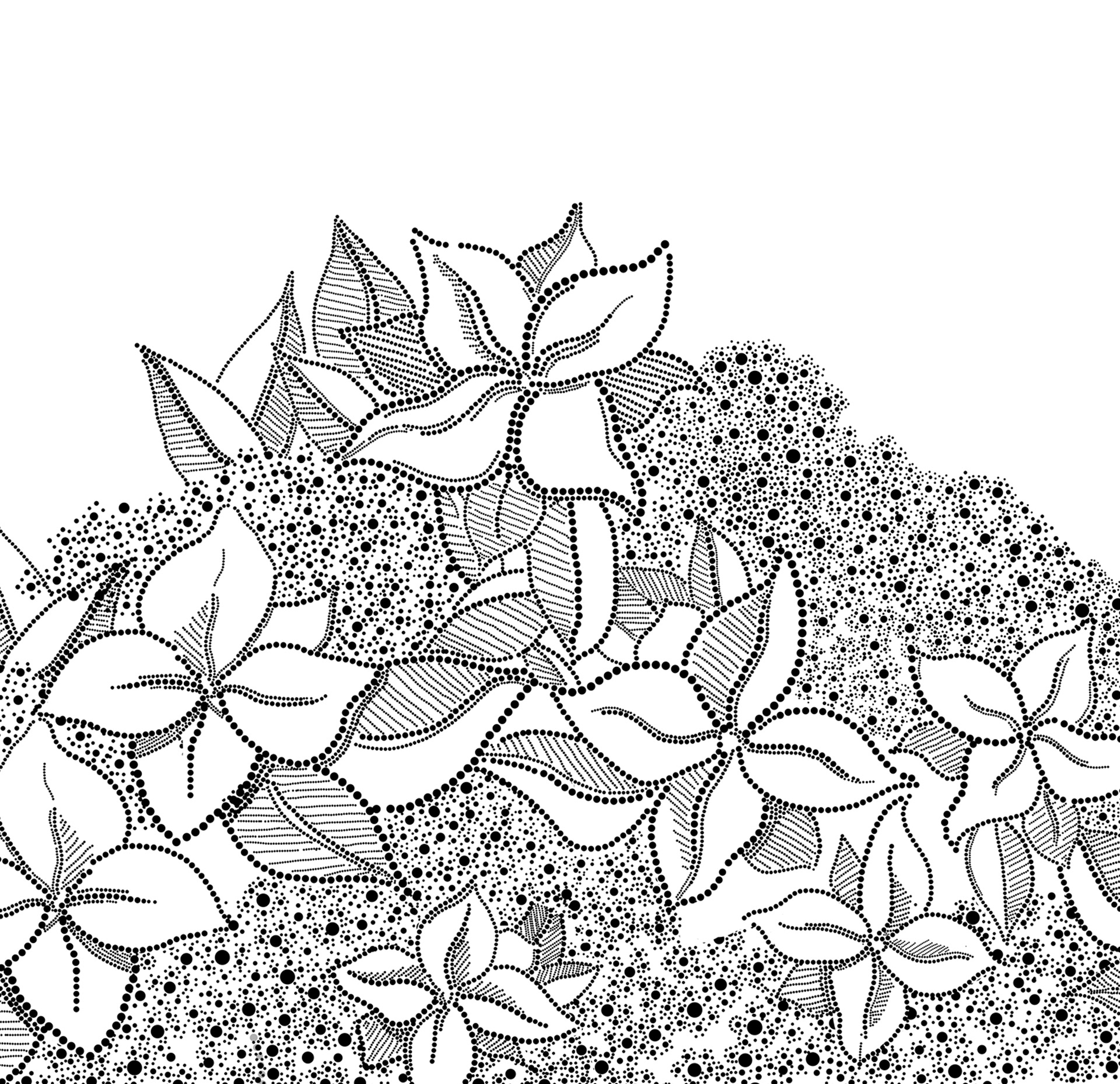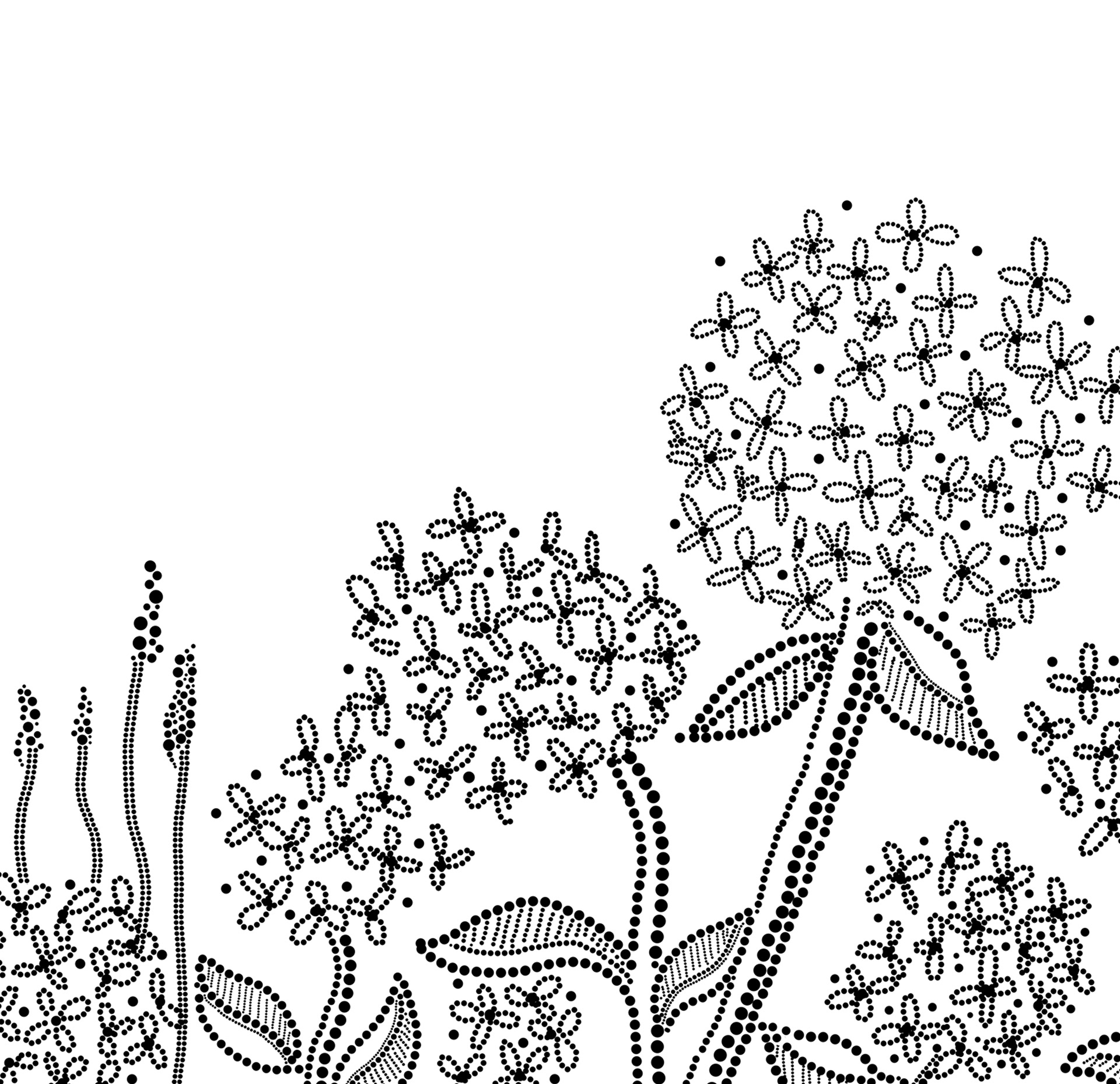 Ken Wright:

Social Media assets for the new comedy 'Off the Rails'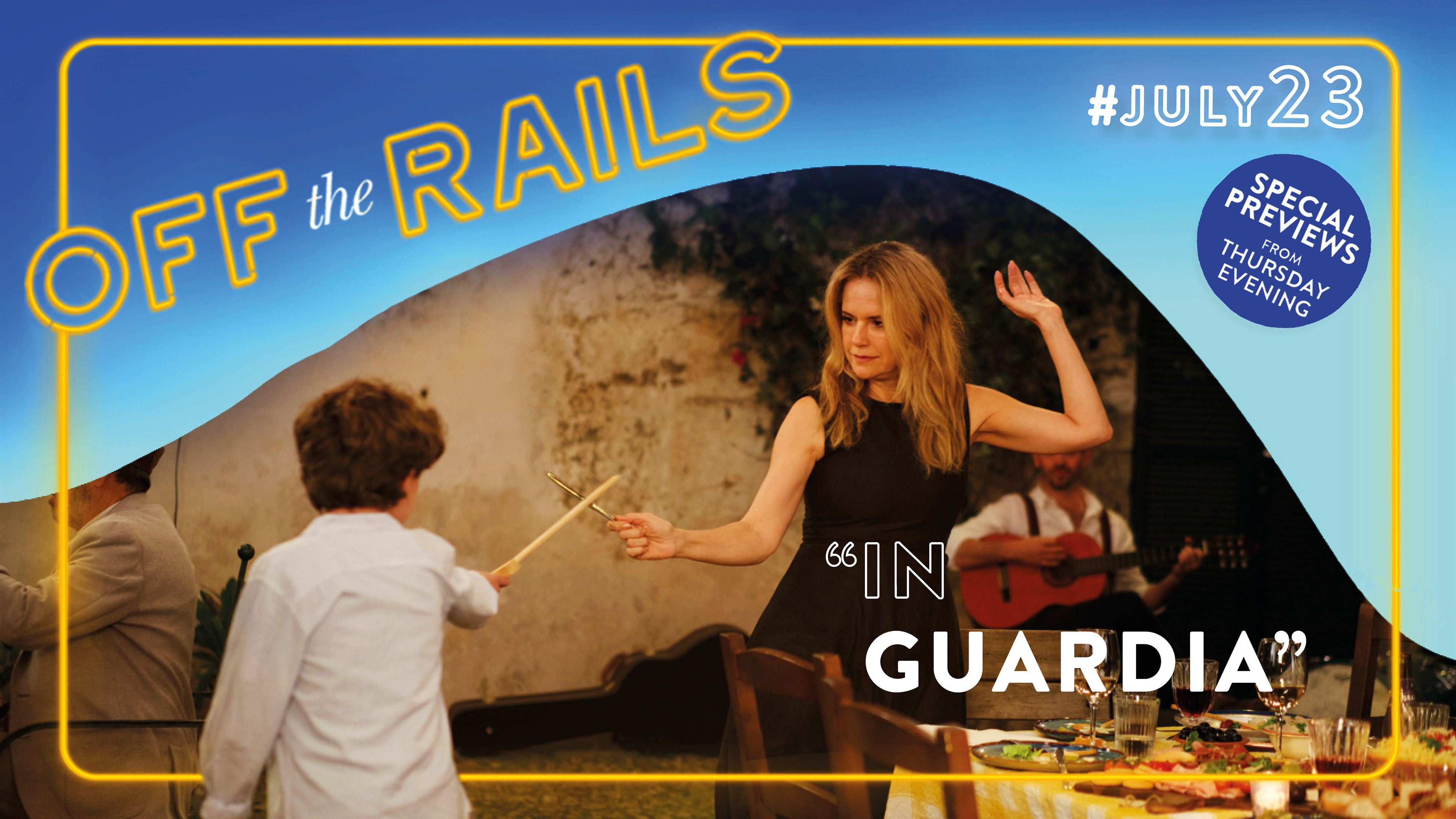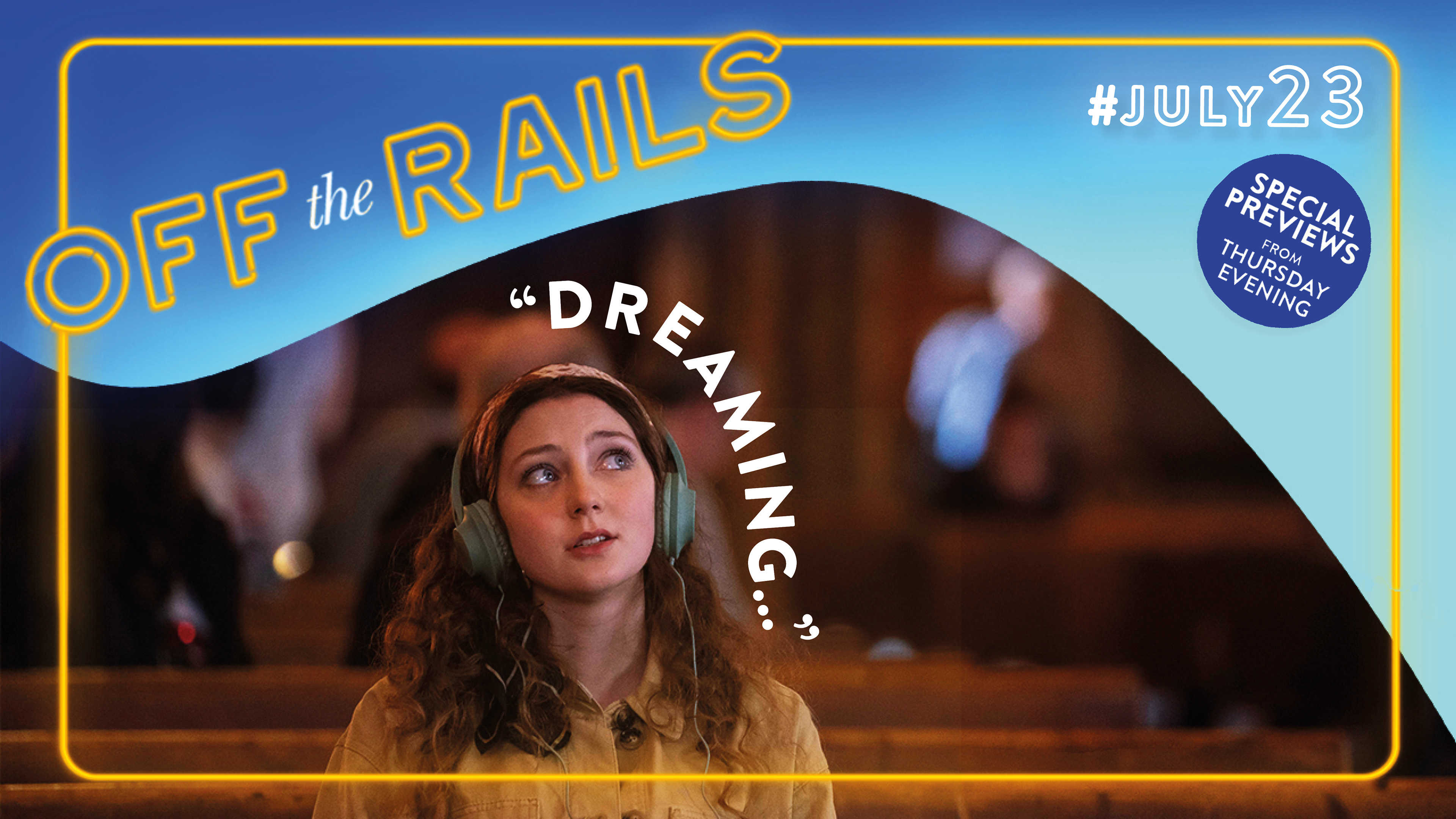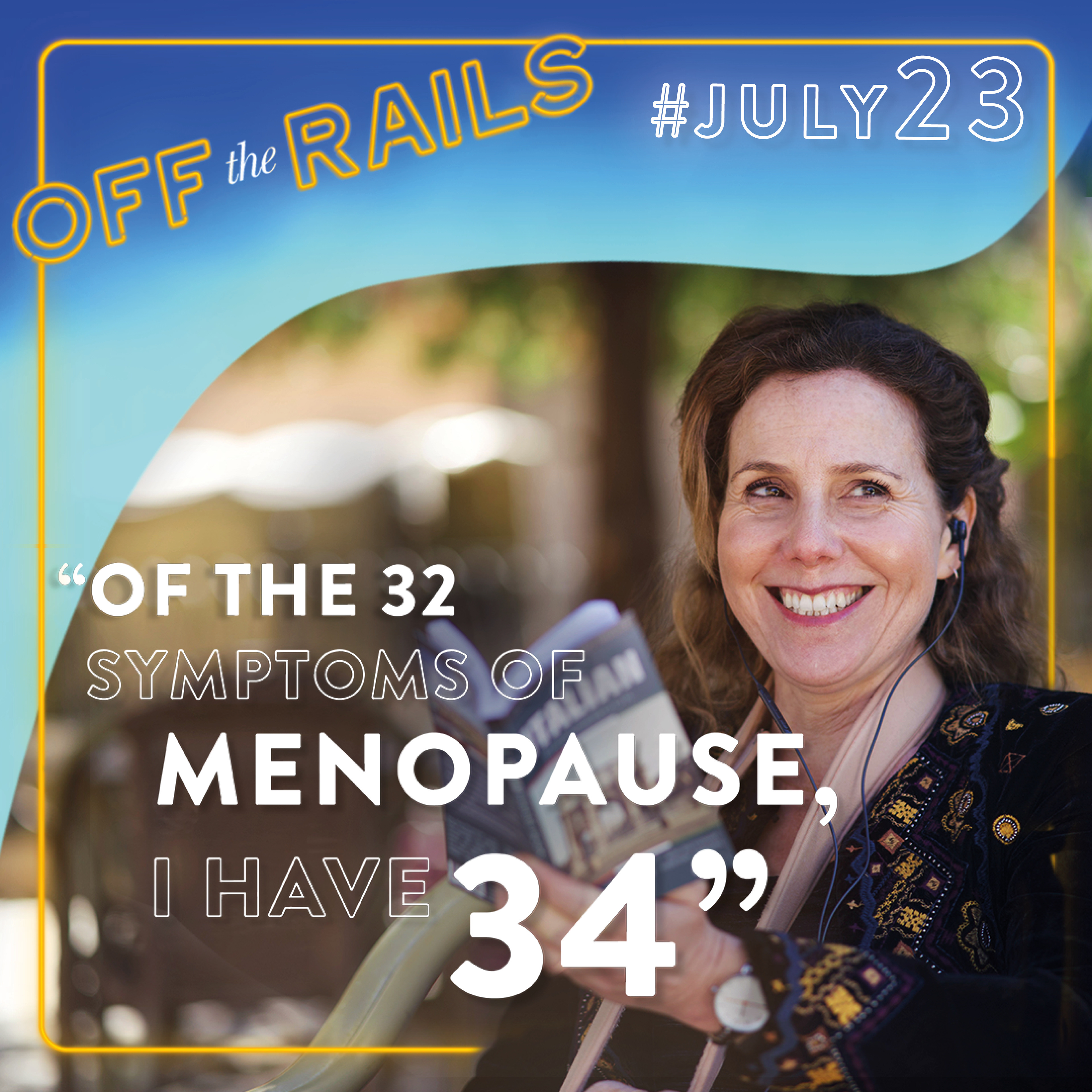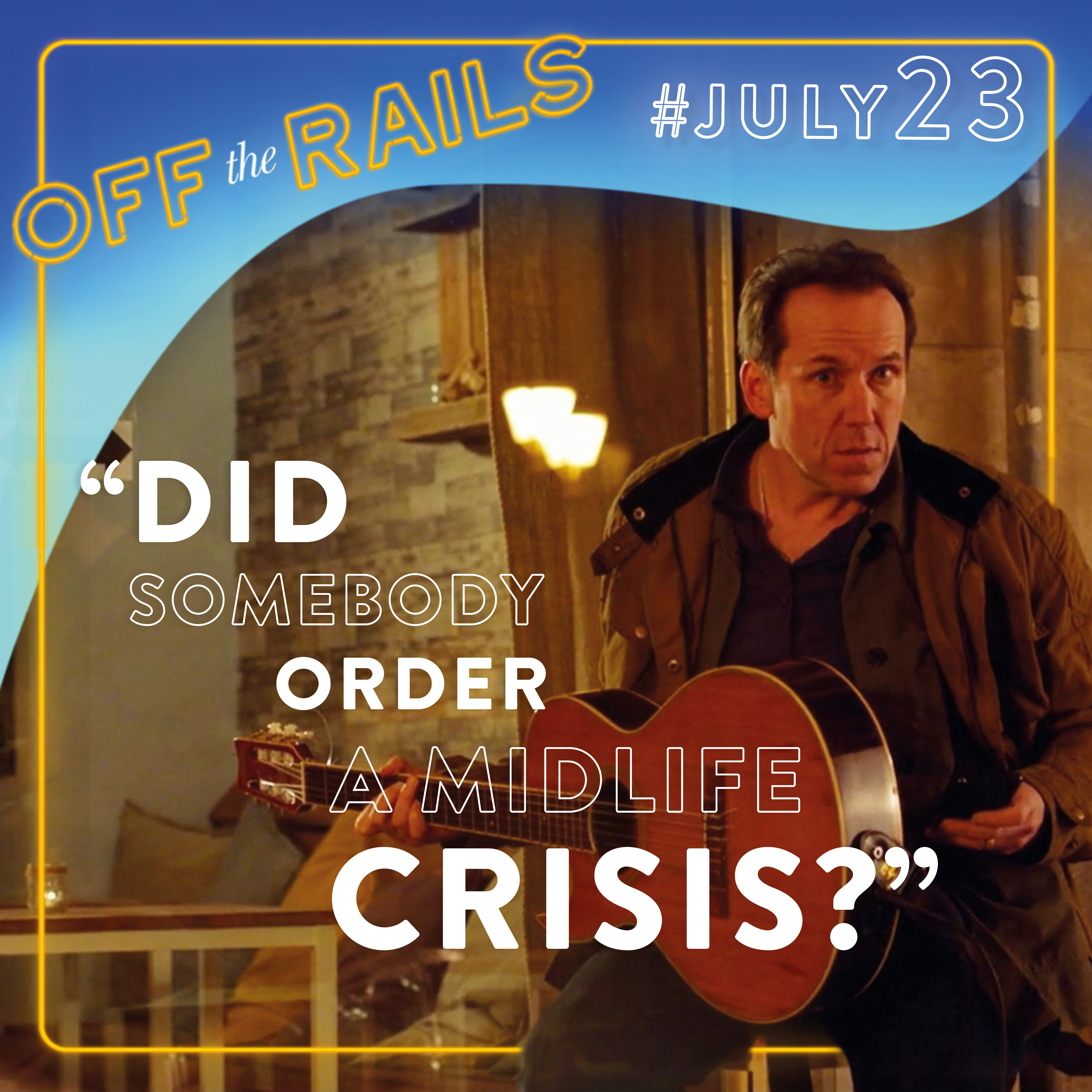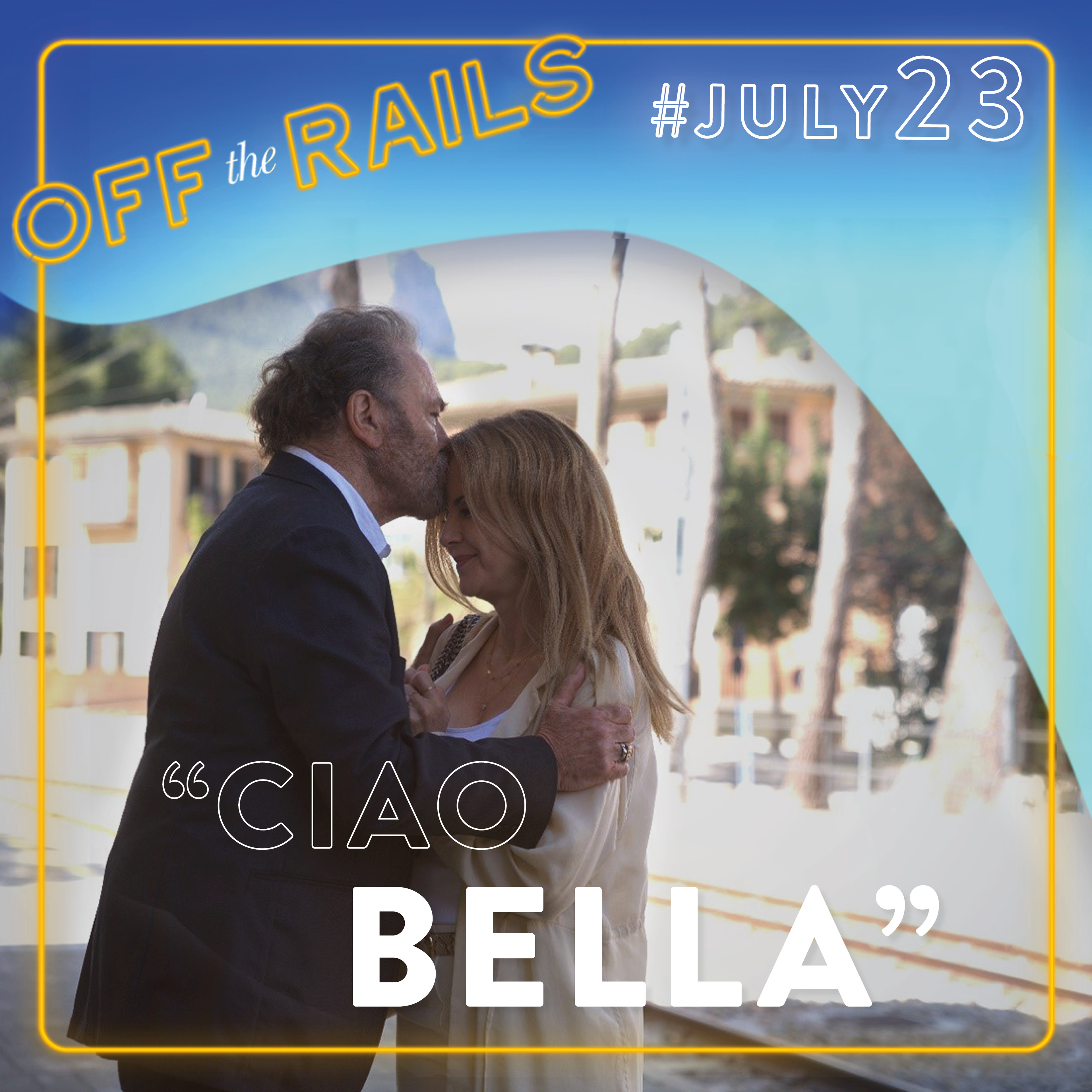 https://podcasts.apple.com/gb/podcast/now-im-grown-up/id1566542463

Bruce Munro:
Poster and social media artwork for the Ribbon of Light, an installation to raise money for the NHS during the first lock down of Covid.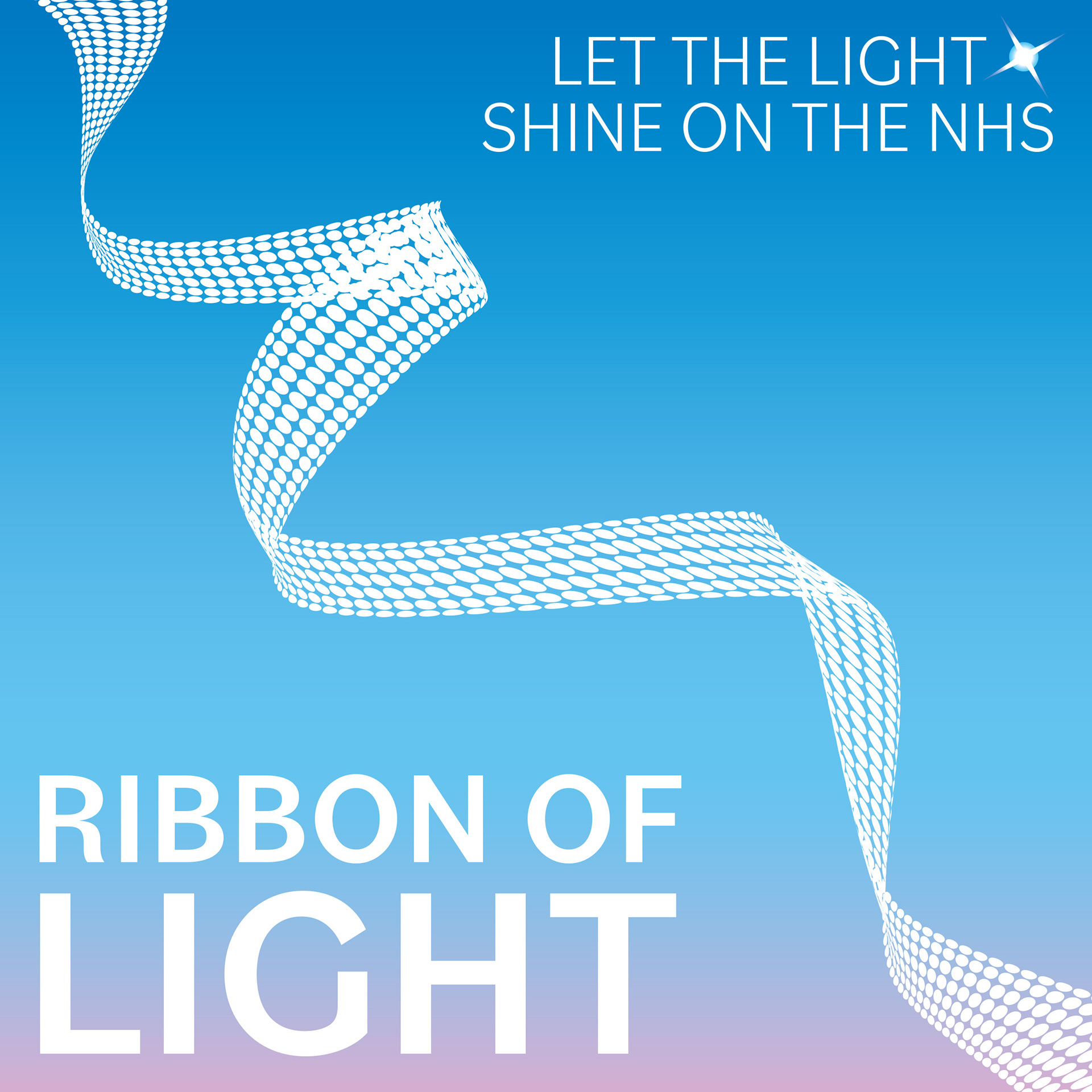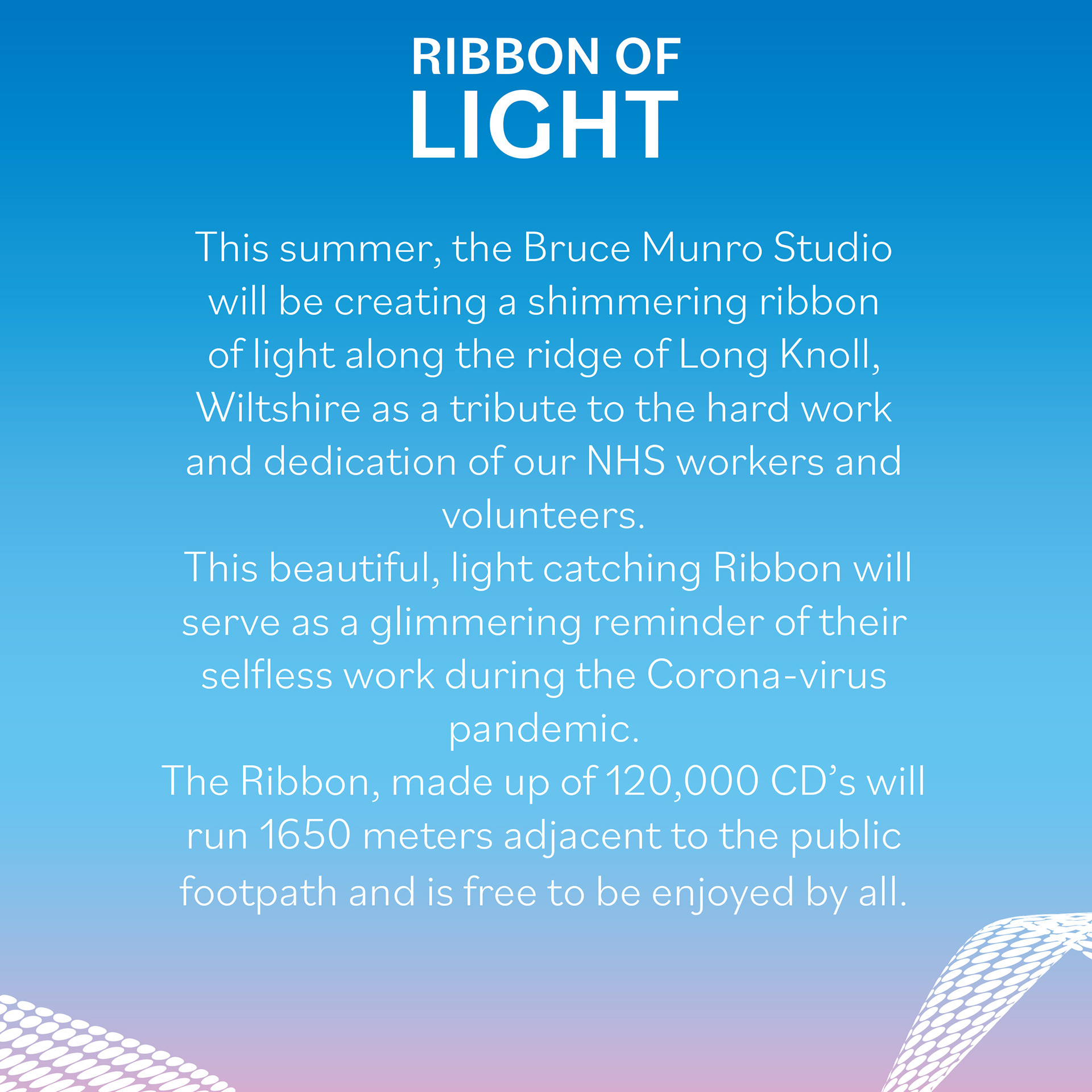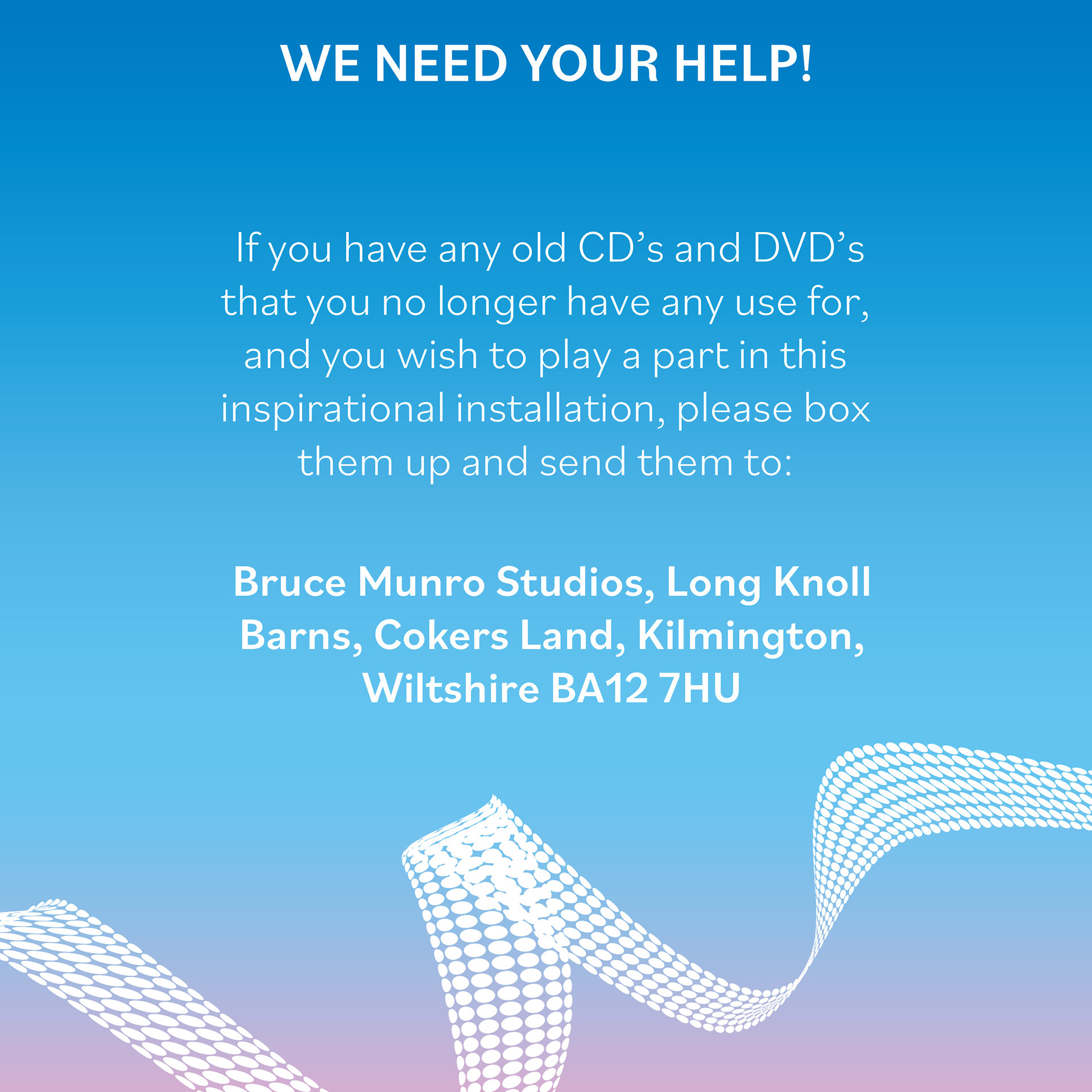 https://www.brucemunro.co.uk/ribbon-of-light/